The latest release of BindTuning News Web Part for SharePoint and Microsoft Teams, features audience targeting. Now it is easier than ever before to target individual news articles to specific individuals or groups.
The News Web Part now gives you more options for your content than what is available "out-of-the-box". With audience targeting, you have the option of targeting each news article, ensuring that content is properly filtered to users and groups.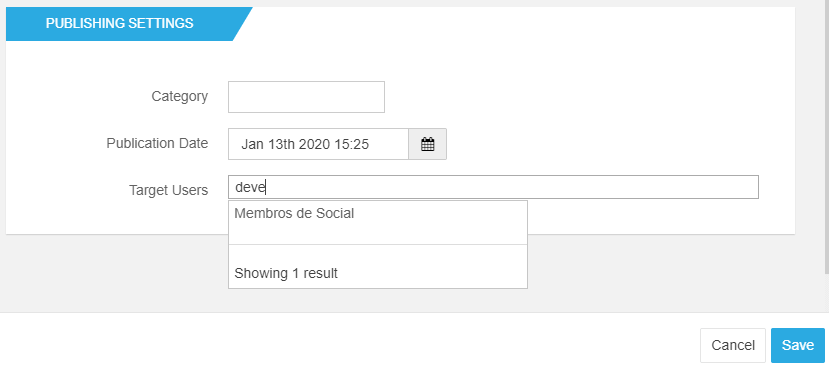 You can also choose how you want news to appear on the page. Select one of the numerous layouts available, from basic cards displaying bold titles to a smooth gradient. Change the news title, add a paragraph to your news summary or choose content from a completely different list - you have the control.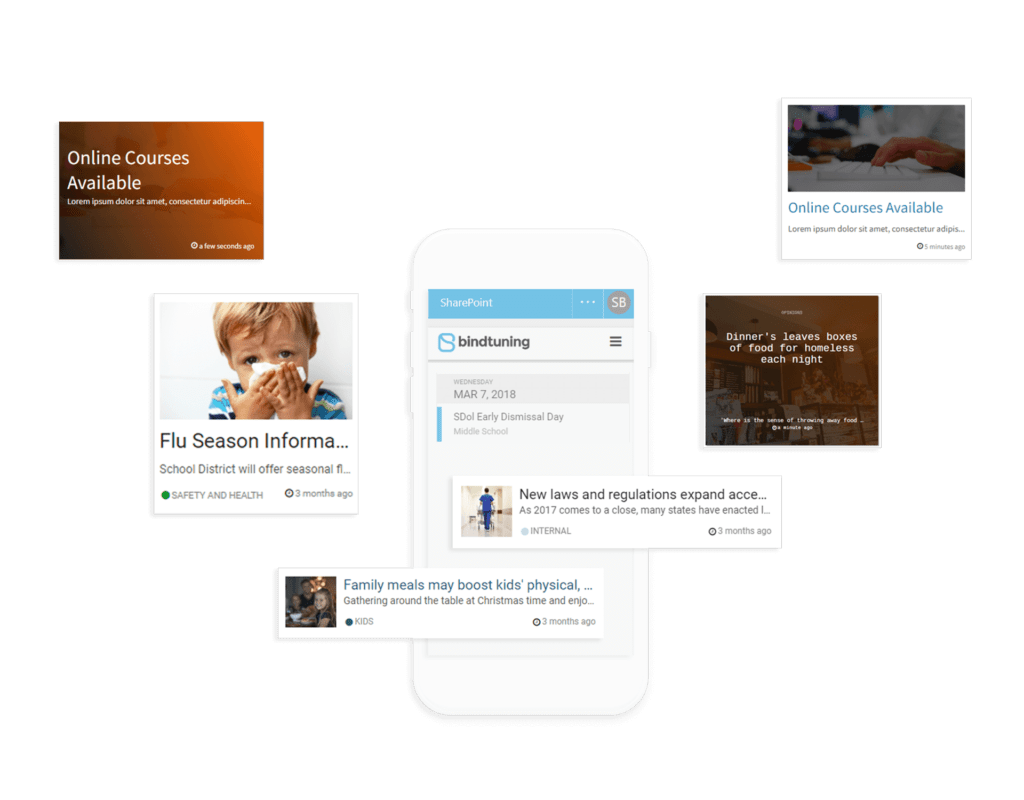 The News Web Part is part of our Build feature, a subscription plan that includes 19 web parts for SharePoint. It is optionally available for use as Apps for Microsoft Teams. Simply add it to a tab in Teams and the same filtered news is available to users and groups there, too.
News Web Part with Audience Targeting Available Now
Audience targeting is available now, in release 1.8.6.40 of the News Web Part for SharePoint and Microsoft Teams. Everything you need to upgrade your web part and start targeting news to your audience is available in our documentation. If you are not yet a customer, a 30-day trial is available, too. We invite you to schedule a quick call with Leny Ocanto. She will help you guide you through your BindTuning 30-day trial.
---