Reimagine healthcare with an innovative digital space
Accelerate the transition to virtual operations that empower and simplify information sharing between physicians, nurses, home care providers and staff.
Real-time, coordinated and collaborative care
Address the urgent needs of digital health by leveraging your investment in M365. Rapidly deployed, our code-free solutions dramatically accelerate decision making, and information sharing, impacting the patient experience in real-time. Built on the secure M365 cloud, BindTuning products ensure compliance with key regulations such as HIPAA, SOC 1, SOC 2, GDPR, and more.
Microsoft Teams for Health
BindTuning offers pre-packaged health solutions for Teams, but also the power to build any team requirements to support patients and professionals.
Contact us to learn more
Office 365 intranets
Accelerate the creation of your Office 365 intranet portal with BindTuning, achieving maximum functionality and engagement, while minimizing costs.
Contact us to learn more
Scale at the speed of business
Speed up the creation of departments, teams, and more using the most powerful automation engine in the market. Be up-and-running in days.
Schedule a meeting today
Trusted by health providers and pharma worldwide






Major Health Partners: Reviving investment in Office 365
Learn how Dell Technologies Consulting Services employed BindTuning products to rapidly deploy and modernize a 16-year old intranet into a dynamic digital workplace for the healthcare provider, Major Health Partners (MHP).
Read customer story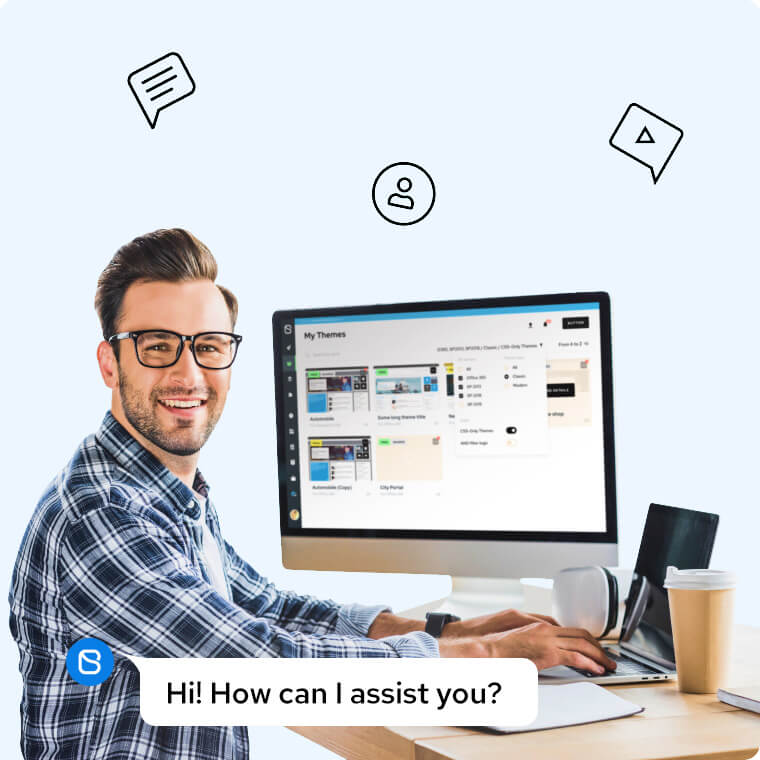 Get started today
A team of BindTuning experts is ready to assist you in this transformation journey. To help your organization speed up the transition to Teams-based digital health, schedule an assessment session with us today.
Our team will learn more about your current collaboration processes and understand your challenges and requirements. We will outline possible scenarios so you can make the most out of Microsoft Teams and Office 365 in these demanding times.
Redefine your digital workplace experience
Join the growing list of brands that are successfully using BindTuning to transform their digital journey.