Unleash extraordinary productivity.
Secure, compliant & efficient enterprise-grade provisioning, governance & lifecycle management.
Download Product Sheet Get a Demo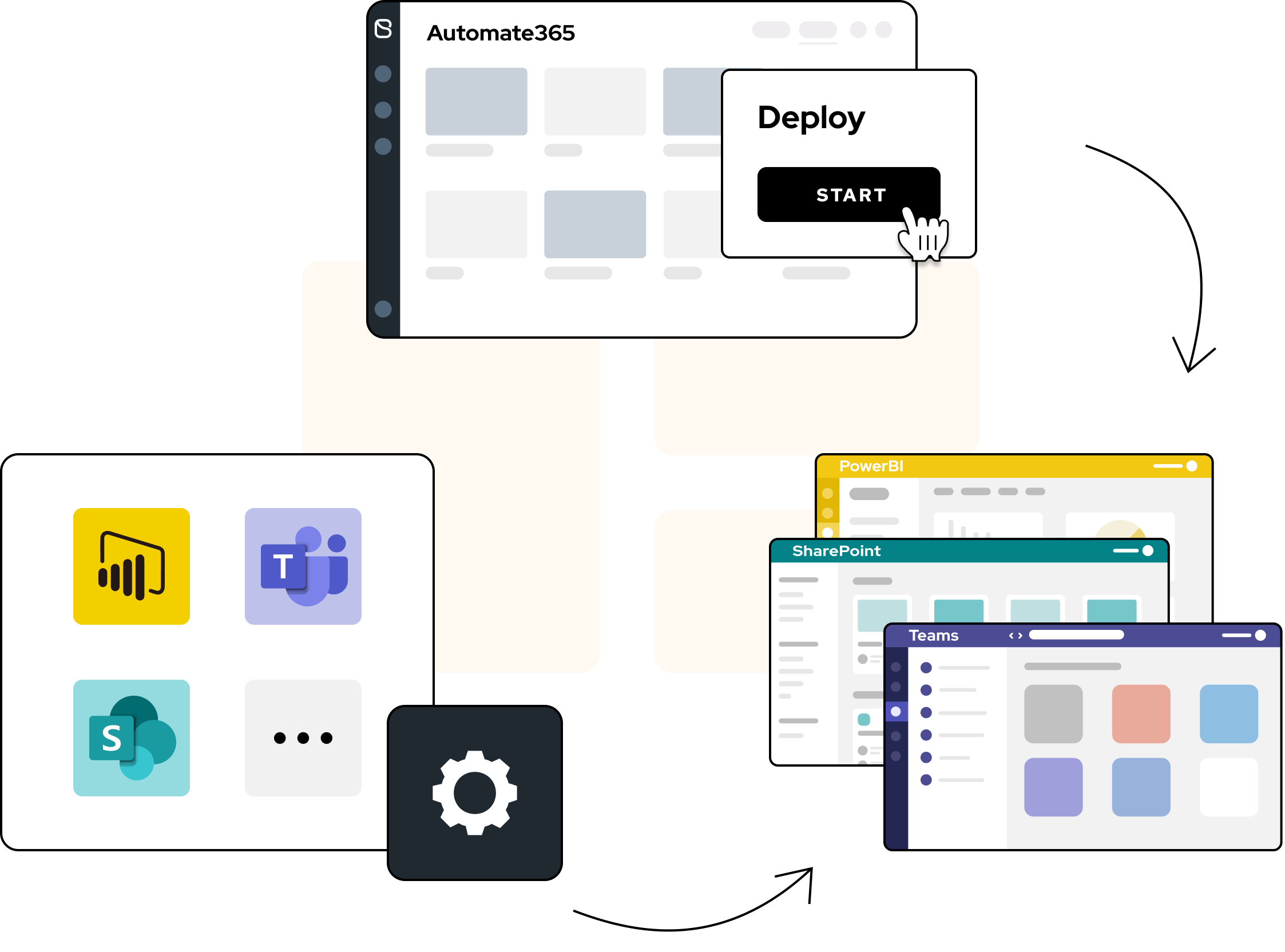 Automate 365
Powerful Features
Align seamlessly with your company's best practices with automated workflows that empower users to self-serve. Foster productivity while ensuring that policies, rules, and security measures are consistently in place.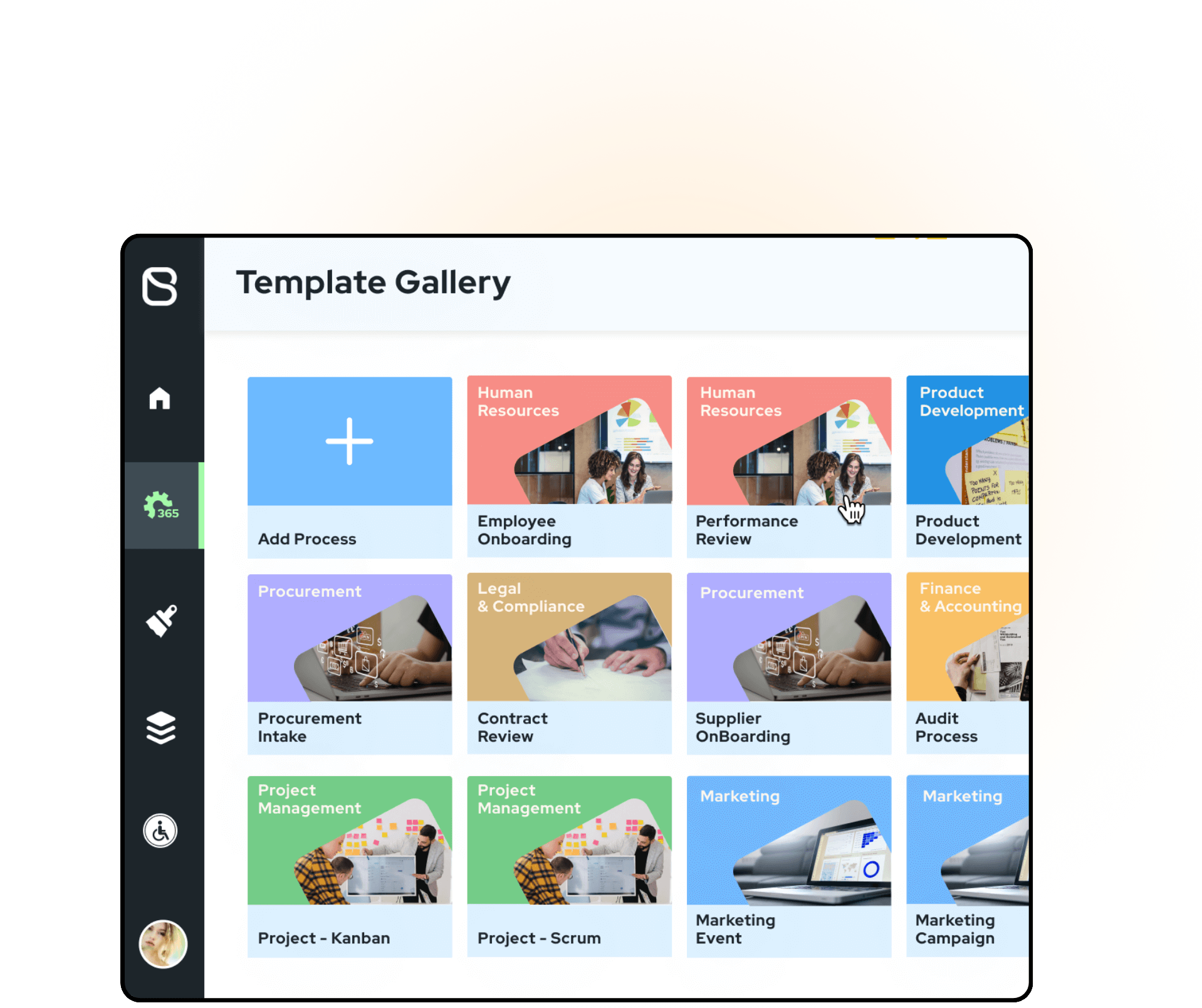 Workspace Templates Gallery
Users often create workspaces that they later abandon, either for lack of time or knowledge on how to use them. With Automate 365 you can:
Standardize processes with confidence
Jumpstart the workspace creation process with pre-designed templates.
Incorporate our best practices, immediately enriching point-and-click experiences.
Time and cost savings - workspaces in just a few minutes, rather than days.
Create Your Custom Templates
Where users become power users - Automate 365 emerges as a standout solution for streamlining workspace provisioning:
Templates for the entire Microsoft stack.
No-code solution. Skip the scripts and no more PowerShell.
Comprehensive and detailed workspace templates.
Centralized template gallery keeps your templates accessible & organized.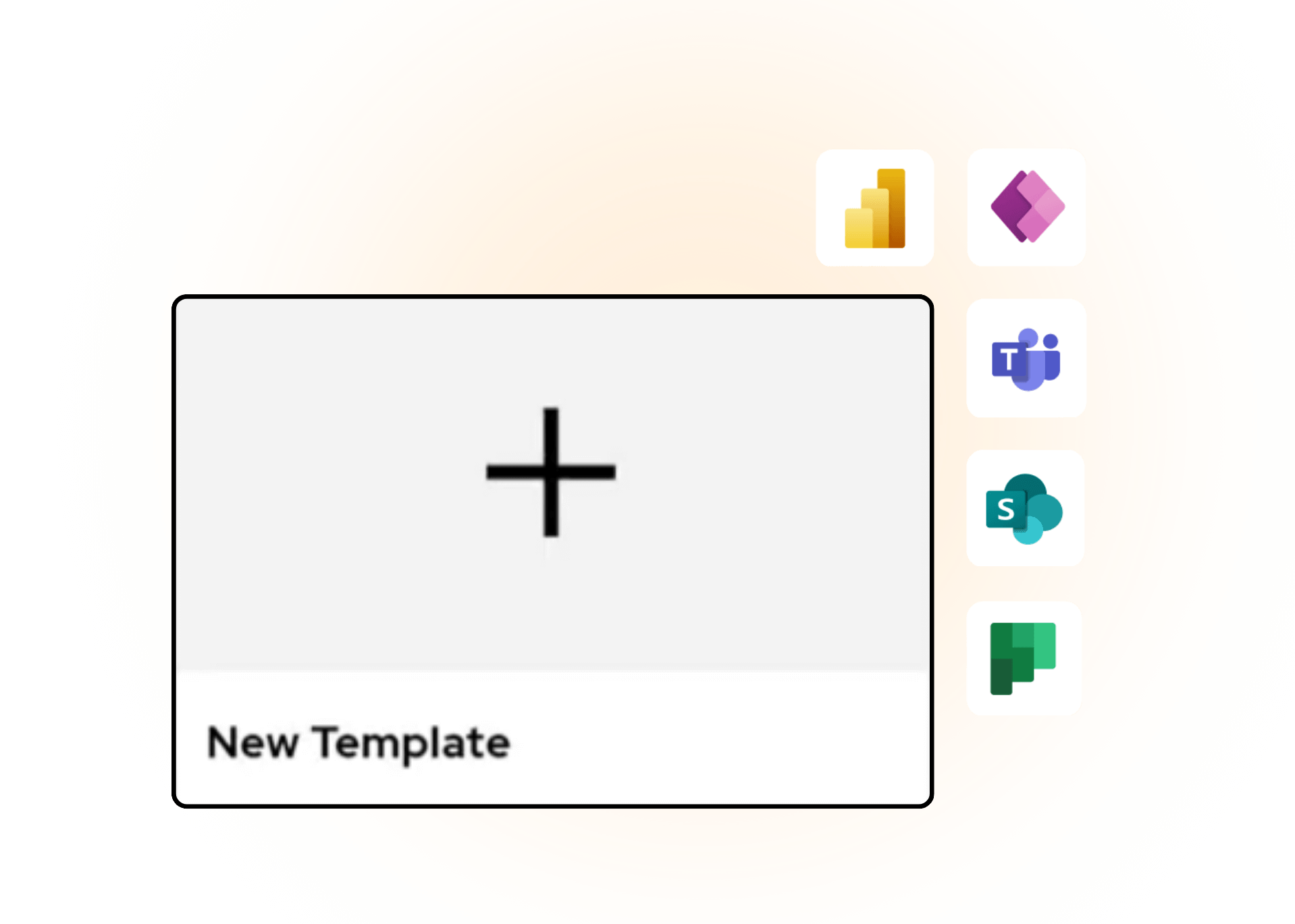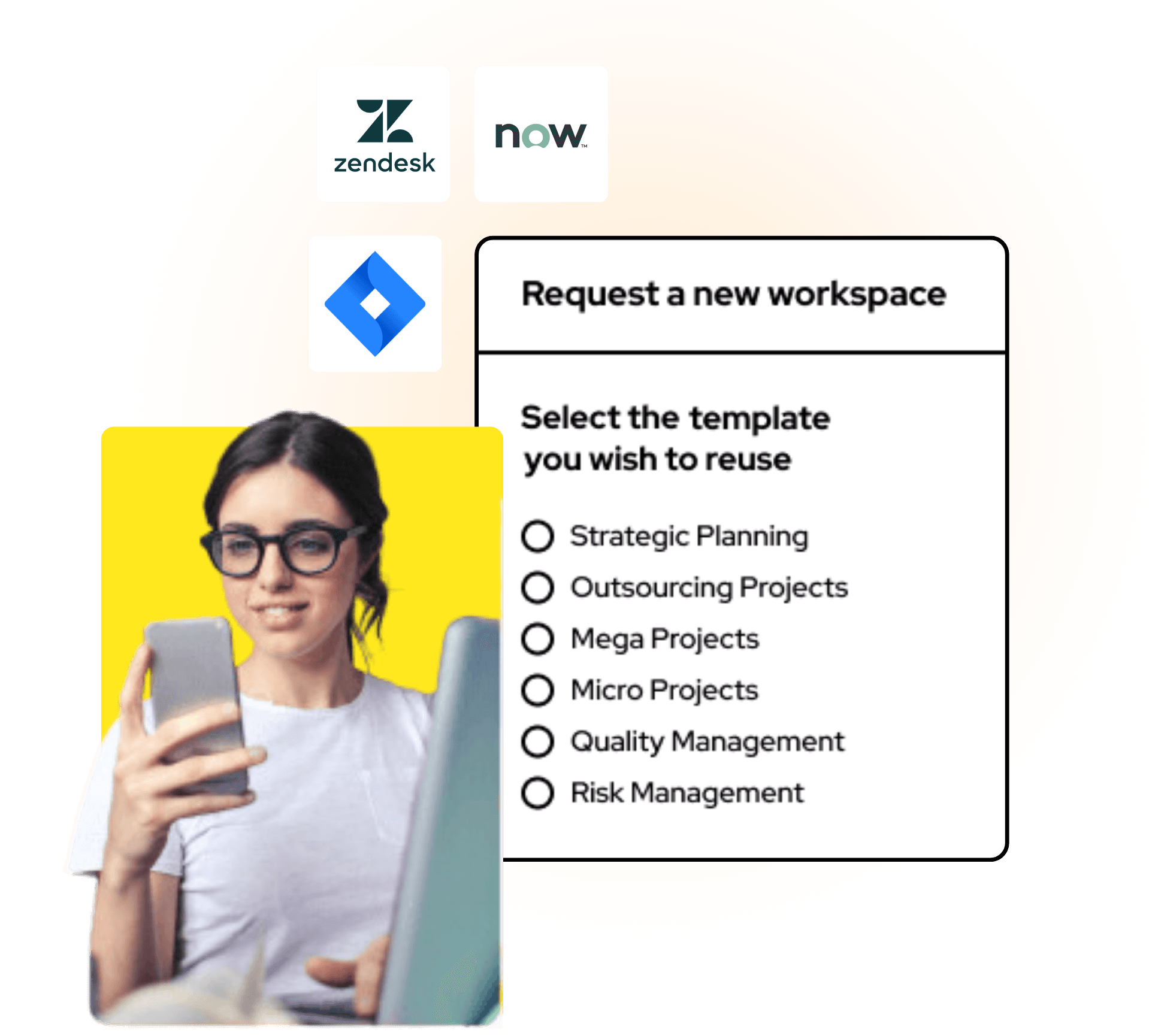 Controlled Self-Service Provisioning
Automate365 enables end-users to initiate independent workspace requests while providing essential guardrails:
Data-Driven Provisioning
Automate 365 improves provisioning by integrating real-time data to create and update workspaces in response to data changes:
Integrate with data from other internal sources, Microsoft-based or not.
Workspaces are tailored to each specific purpose, rather than mere clones:
Launch new Teams when a supplier is added to CRM;
Create a Planner task when a new event is added to an Excel file.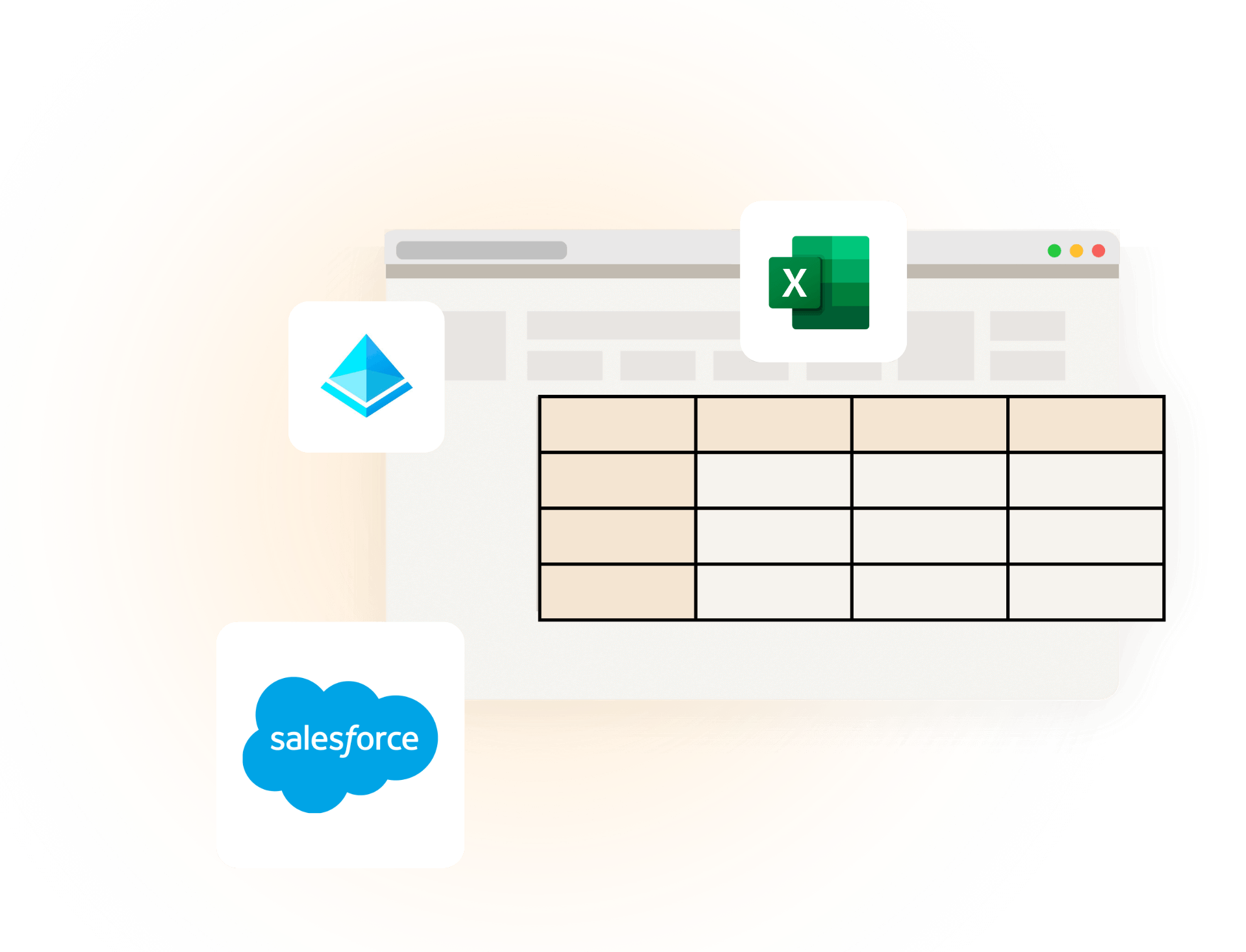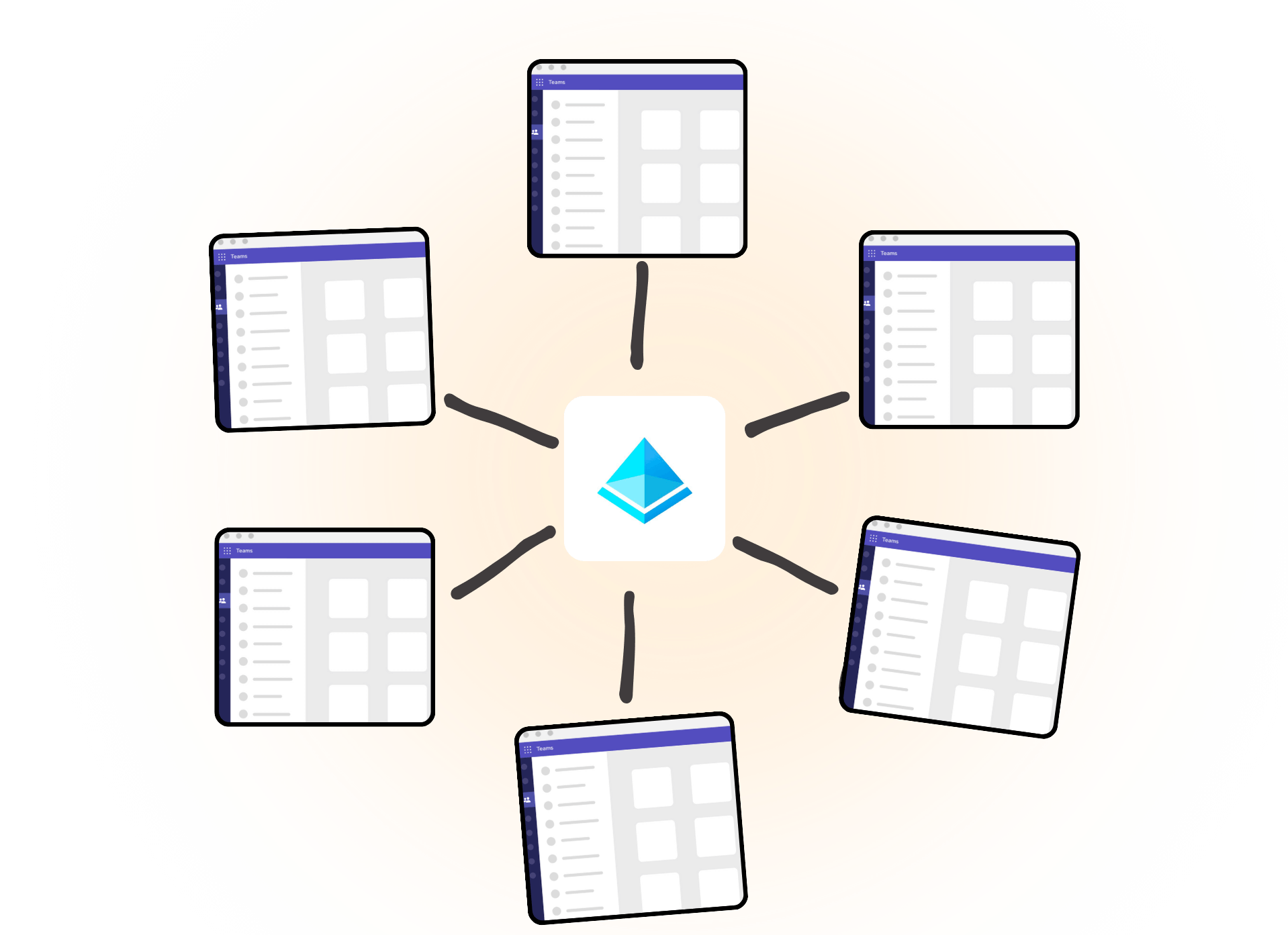 Lifecycle Management & Governance
Exciting features are on the horizon for Automate365:
Lifecycle Management enhancements.
Governance. Maintain control and compliance effortlessly.
Data Insights. Harness data for smarter decisions.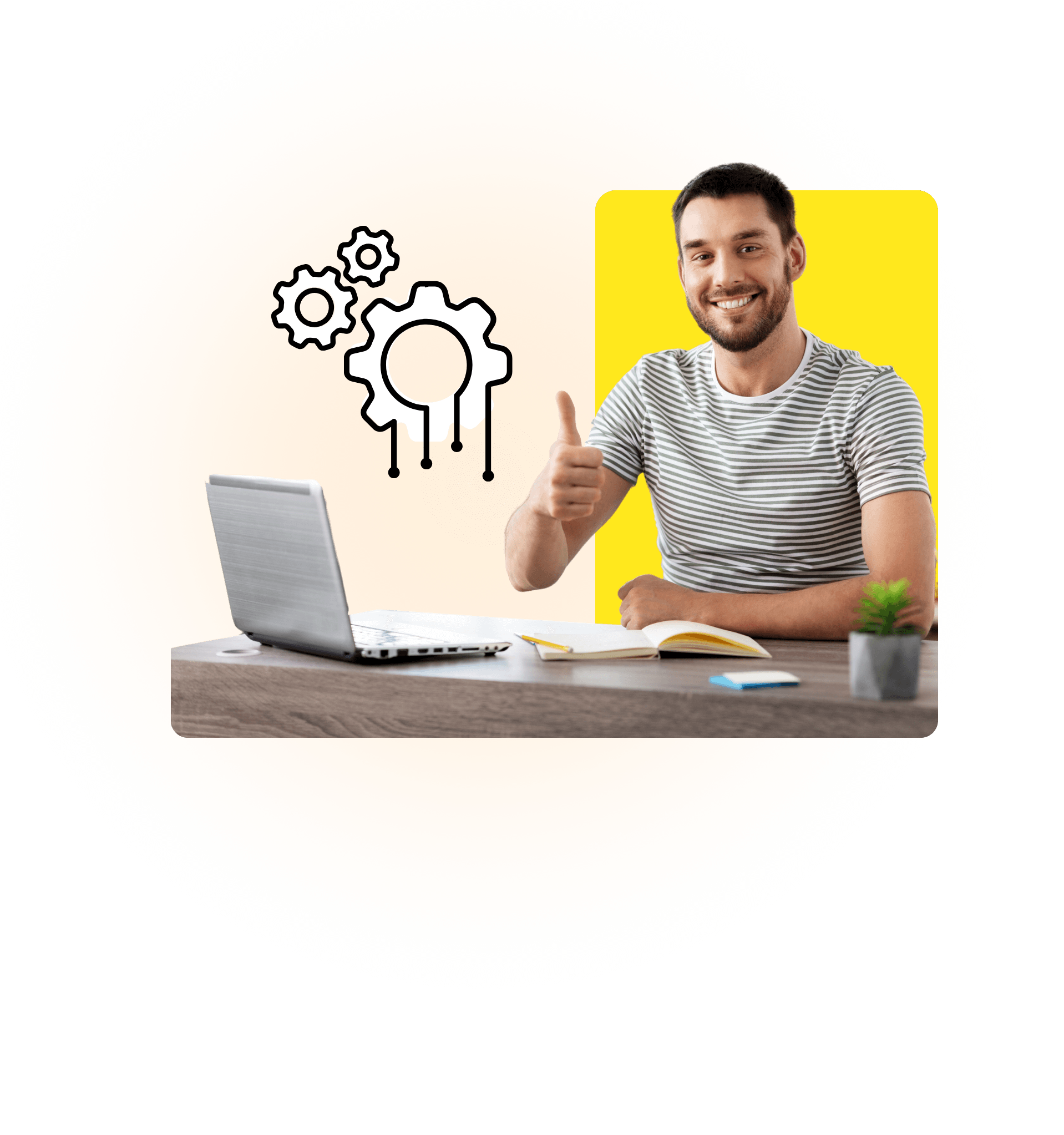 Trusted by organizations worldwide
to deploy and govern M365 workspaces.