New Feature
October Product Update for Themes and Web Parts.
Last month, we began aligning our product updates and fixes to a monthly cycle. BindTuning clients now receive a monthly email with details of each product update. We are committed to continually improving your experience with our subscriptions. This is why we regularly release updates to our products, including new features, bug fixes and other general improvements. Of course, if there is a critical fix, that will be released as a supplemental release to our monthly update – we won't make you wait any longer than you need!
So, what's new in October?
Themes
In addition to standard bug fixes, here are the following new features released this month:
Breadcrumb Navigation. For all Modern SharePoint themes, breadcrumb navigation is now available. We've also added breadcrumb navigation to the ever-popular TheBootstrapTheme for Classic SharePoint environments.

Import/Export Theme Settings and Content. A major time-saver. Re-use custom settings across multiple site collections.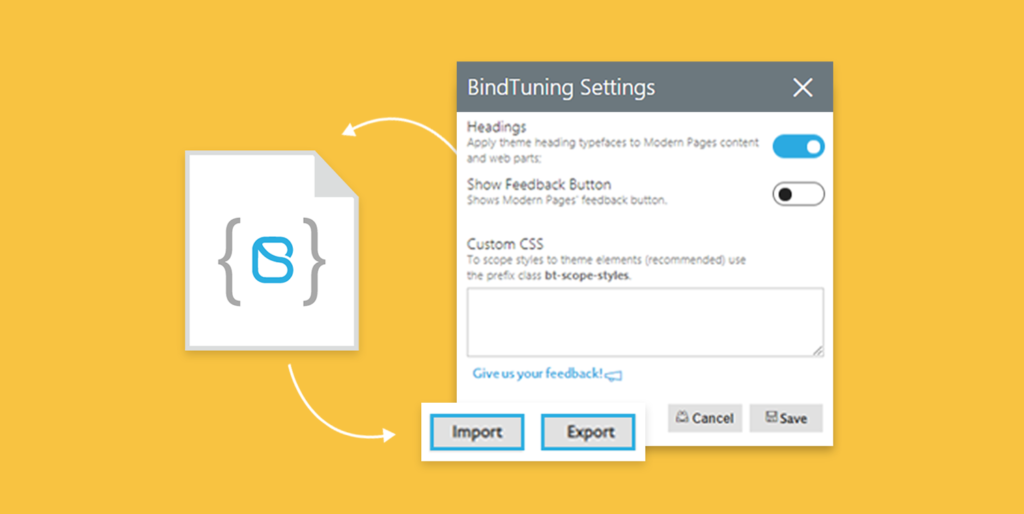 Web Parts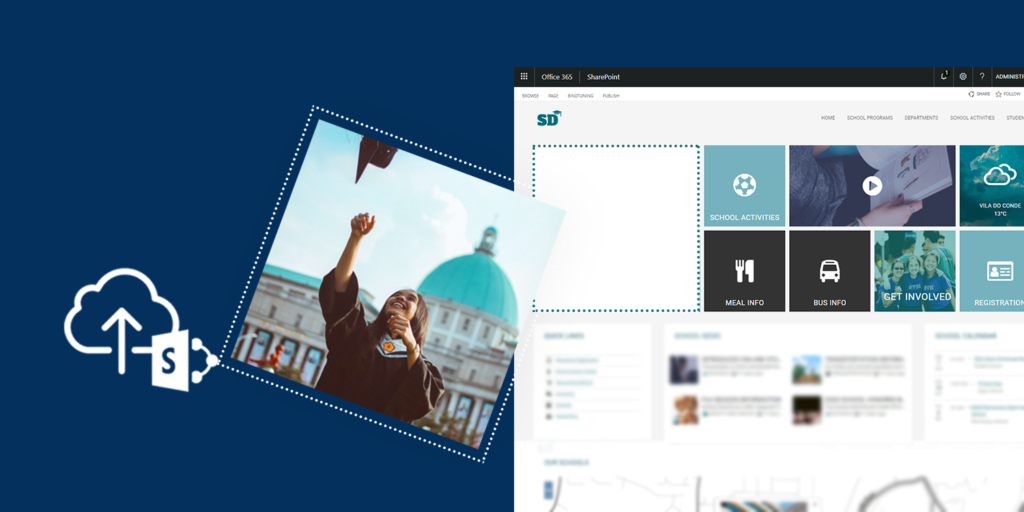 Image Picker. We've simplified the way you add images across all of our web parts. It couldn't be easier.

Classic SharePoint Ribbon Utility Links. You'll find some very useful utility links in the Bindtuning Tab of the classic SharePoint ribbon, such as quick access to our user guides and user voice.
---