New Feature
Themes
Our latest theme update is a real time-saver. Set up your theme once and export your custom settings for use on multiple sites. Import/export site functionality such as custom CSS, custom HTML and your theme settings to another site collection. Because our theme subscription allows you to use your theme across multiple site collections, this new feature is a "must have" time-saver. Available now for all modern SharePoint themes.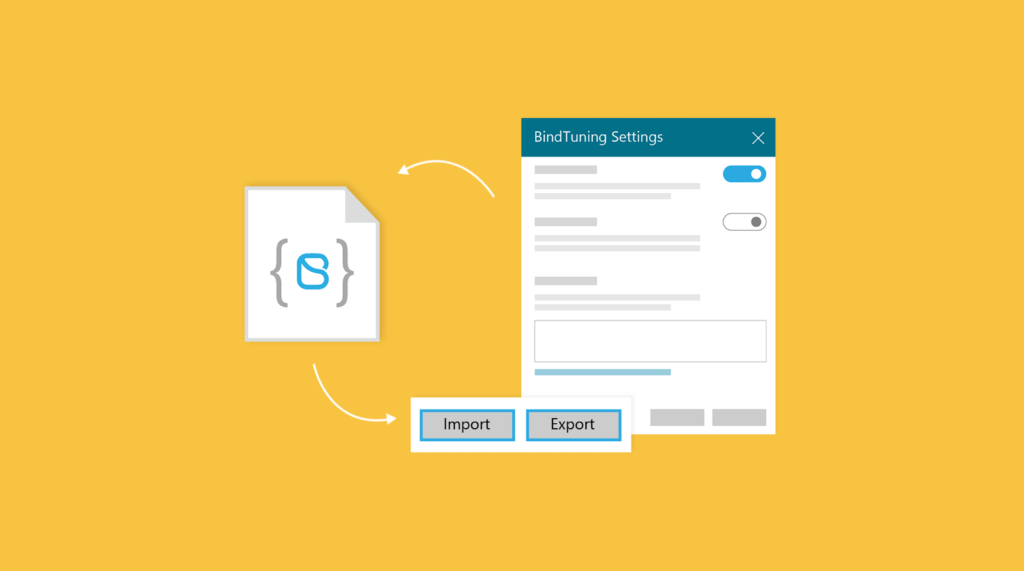 Start using Import/Export Theme Settings Now.
Learn everything you need to know about import/export theme settings as well as other new features in our latest themes product update. We welcome your suggestions for features you wish to see in our products - share your ideas with us and our product development team will review.
---