Check out this excerpt from our new e-book that details how to create and scale digital classrooms and learning curriculum in Microsoft Teams. Learn why so many schools love Microsoft Teams and how to overcome some of its challenges!
Why schools love Teams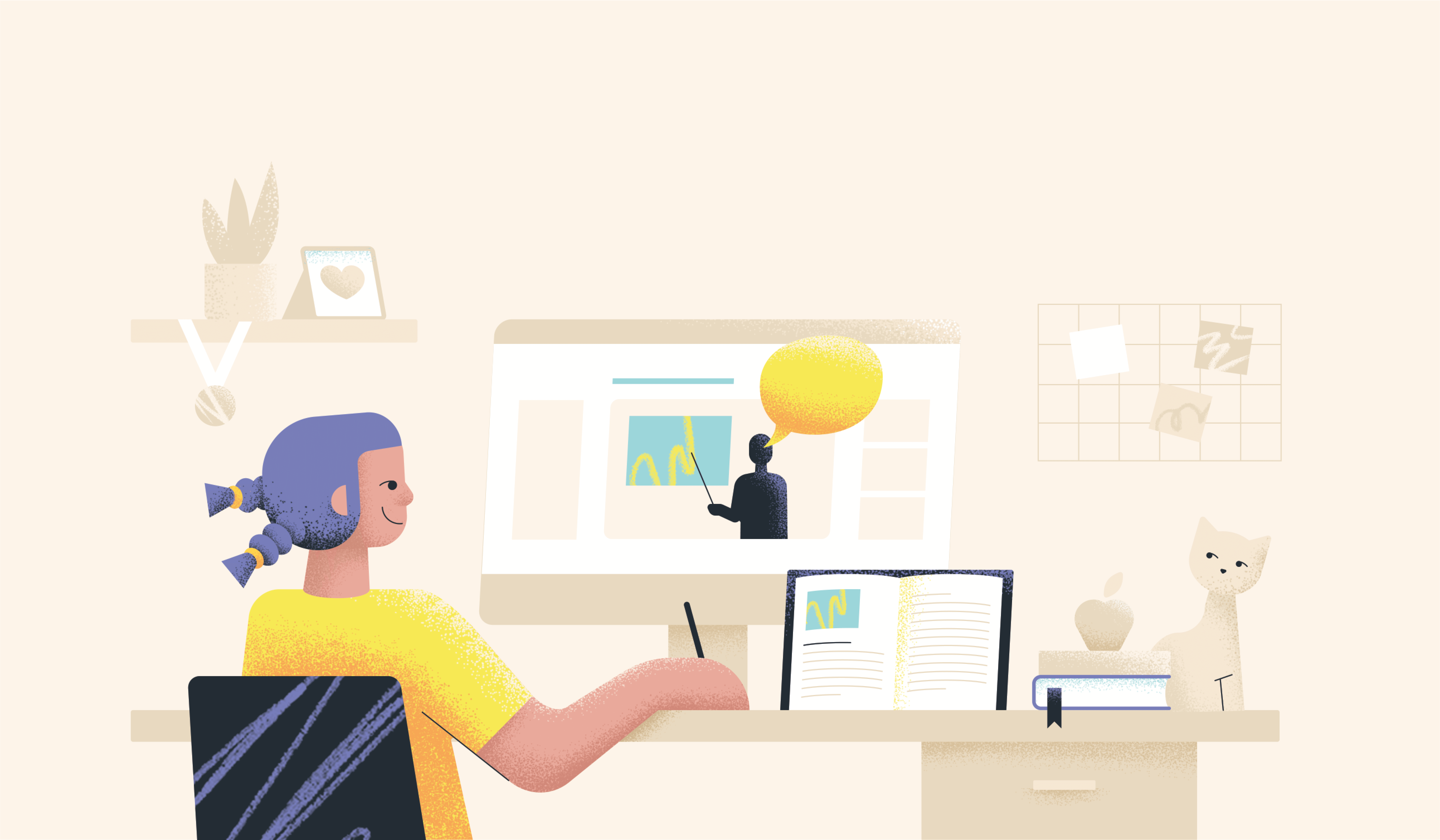 Despite dozens of Learning Management Systems (LMS) and digital tools out there, Microsoft Teams quickly gained massive global popularity as the preferred virtual classroom platform, especially from 2020 onwards. Some claim that more than 100 million learners and another 100 million faculty, institutional leaders, and teachers are actively using Microsoft Education products.
As part of the Office 365 or Microsoft 365 licenses, Teams comes as a free application with robust capabilities and top-notch security, while providing:
One hub for centralized learning
Simpler data management
Smart insights & integrated analytics
Better collaboration
Saved time on daily tasks
Personalized learning
Customized teaching (no code apps)
Less strain on IT support & budget savings
Teams empowers teachers to exchange information quickly with students and between themselves, share files and website links, create OneNote Class Notebook, distribute assignments and grade the tasks, and so much more.
However, while the benefits are many, there are also some struggles, which we'll discuss more in the next paragraph.
Challenges with Teams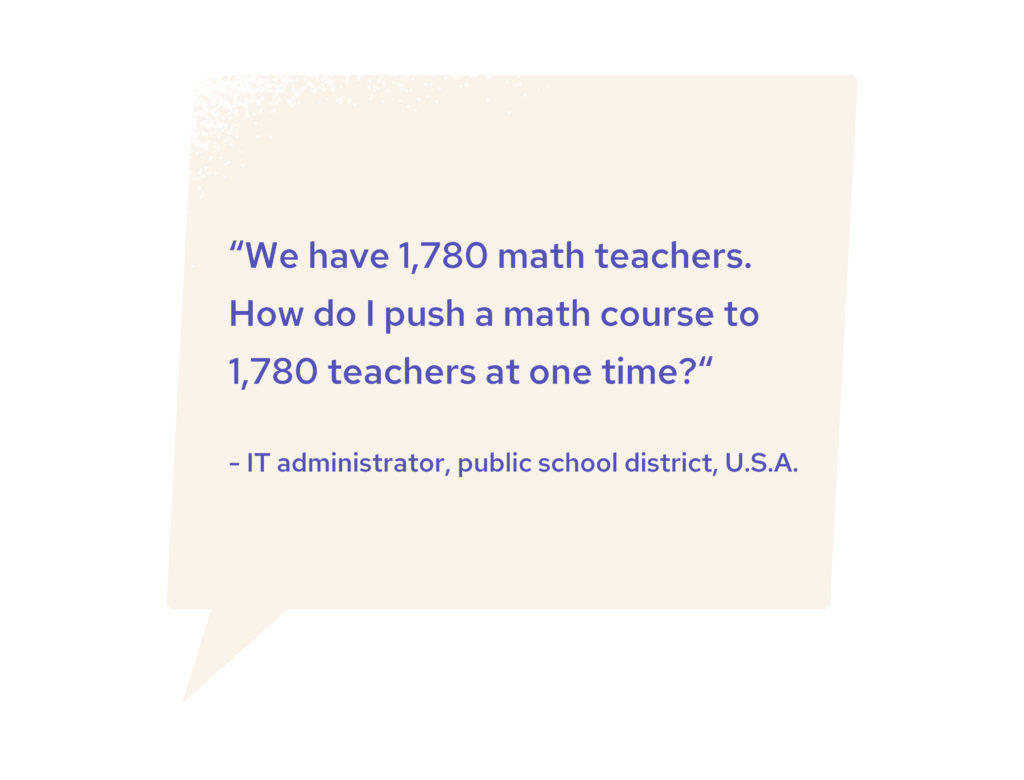 While being a preferred tool that often supports an official LMS software, organizing Teams for each class, entire school, or even on a district level has created many practical roadblocks. Here are three that stand out the most.

Download the full e-book
Ready to follow along as we take a deeper dive with us into these challenges? Get the full e-book. It's free and available right now.
---