One of the essential aspects of creating a motivational work environment requires celebrating successes across your company.
The pandemic brought distance to the normal work-office environment. Face-to-face interactions and working side by side with colleagues, suddenly, were no longer possible and in many cases still remain in effect.
Everyone has different opinions when it comes to the perfect work conditions. But it is true that when you have a colleague who shares the workload with you and identifies with your values, it makes the work lighter. Even sharing knowledge inside a team has a different meaning when you suddenly aren't able to do it in person. It leads to the introduction of technical challenges aligning everyone's roles and knowledge inside a team. So, in terms of people's morale and communication/collaboration difficulties, the pandemic created substantial change.
It is important to acknowledge that not everyone had a good adaptation to working from home. Everyone was confronted with an abrupt situation that caused discomfort for some people. This lead to less productivity, resulting in negative impacts on company processes, caused mental health challenges and ended up putting employees "off their game". The new work-life balance ended up being a big challenge for many employees.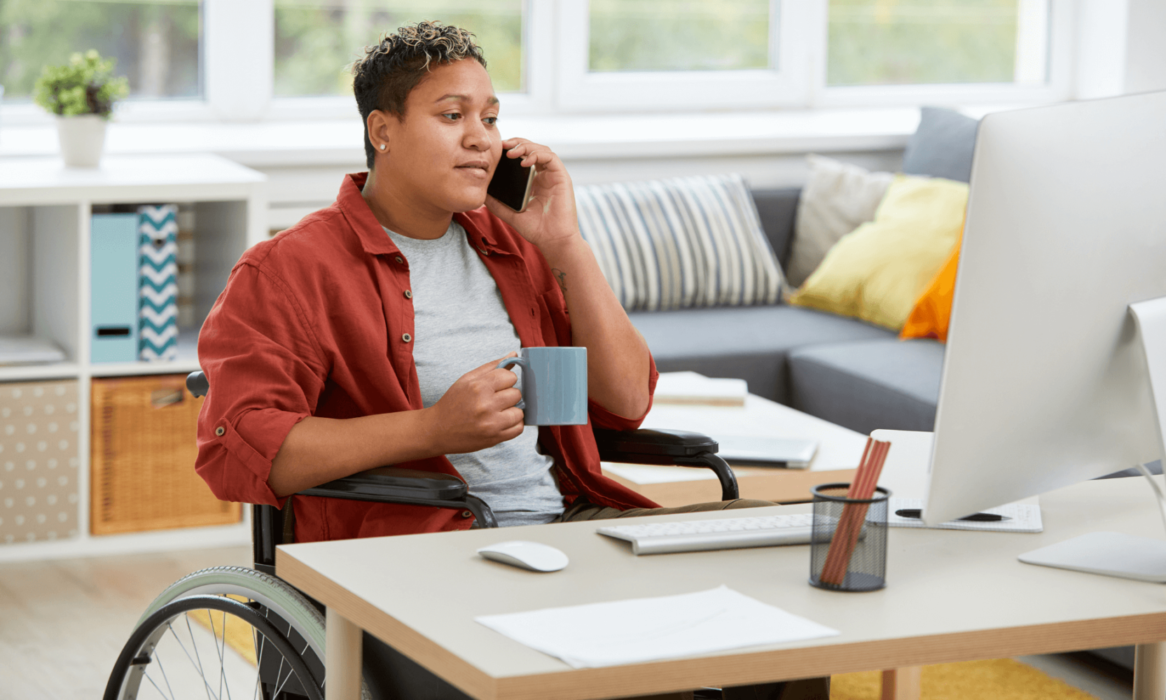 However, there's another side to it. In spite of these disadvantages, there's also a very important topic to have into consideration: some people didn't feel comfortable in the workplace until they had the opportunity to embrace remote work. Working from home gave them the opportunity to focus more on their work without being disrespected because of their skin color, gender, appearance, etc. Have you ever taken the time to think about this?
Another consideration is workers with disabilities that had their life gratefully simplified by having the flexibility to work remotely. In some cases, remote work can be a determining factor in whether some people can even be employed!
Inclusive to all workers and their needs
These are huge challenges companies have to reflect on and take into consideration now more than ever. "Employers have the opportunity to revise and update their policies to be more inclusive to all workers and their needs." - Danielle Abril, The Washington Post
With that said, genuine caring and valuing people and their work is an extremely important aspect for the future of work. It is no longer optional to invest in a work culture where people are genuinely happy for each other and want to celebrate one another. This will attract and retain the best employees plus help create strong relations among colleagues.
Encouraging managers and employees to celebrate each other translates into a strong culture of praise, giving everyone a chance to bond and get to know each other. Besides, since personal connections help people work together, this will increase productivity, engagement, team spirit, and resilience to the challenges that employees are already facing and that are certain to come.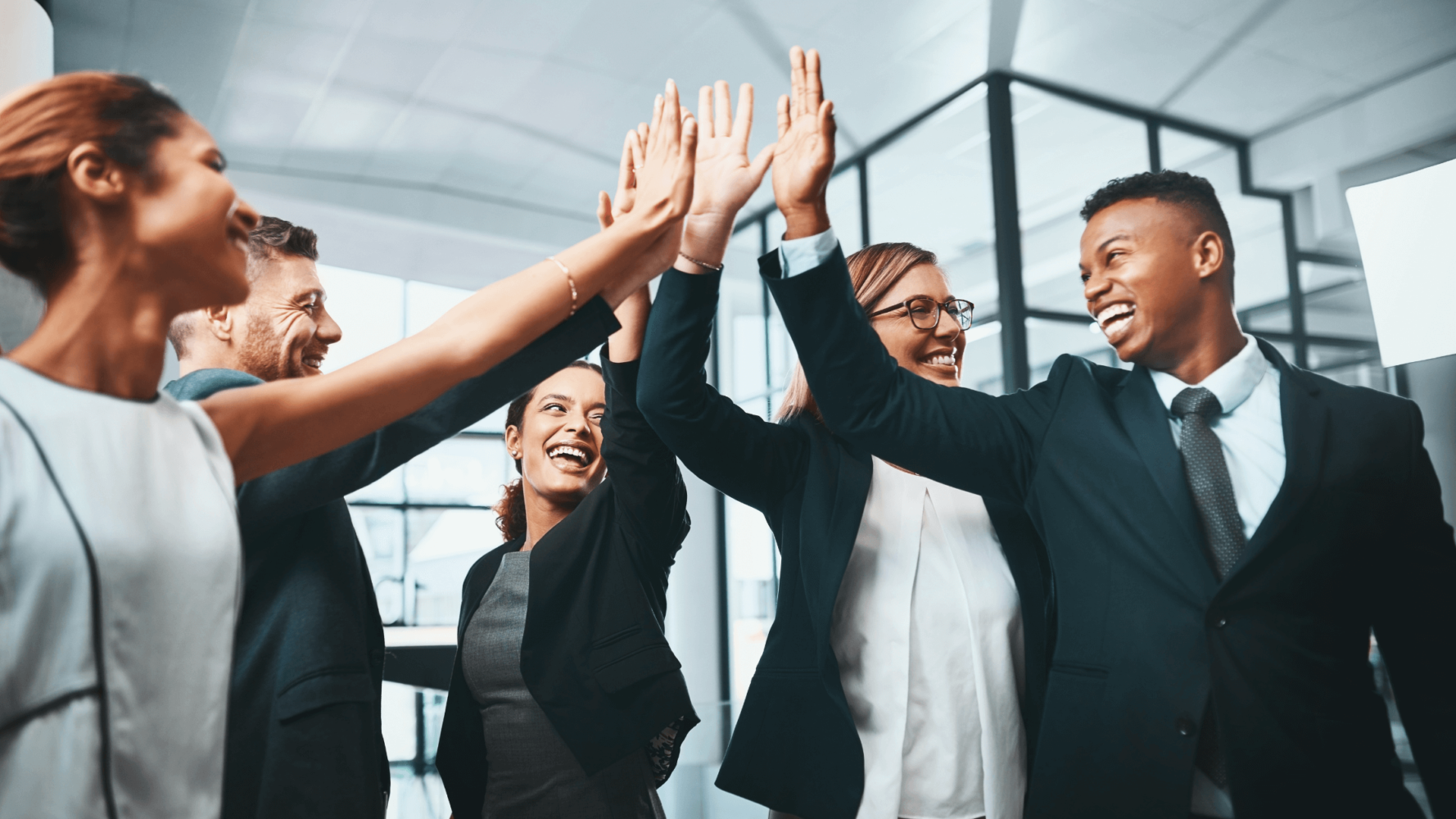 Celebrations offer employees recognition for accomplishments in both business and their personal life. Being recognized for those accomplishments shows that you and your work are valued and that you're being noticed by co-workers and superiors.
But that's not all… every single one of these important points, also takes place on the most appreciated celebration of all - birthdays! Knowing that your team is paying attention and greeting you on your birthday adds a huge boost to one-to-one relationships. If you are in a management position, acknowledging personal events like birthdays, weddings, and new babies, reinforces that you take a personal interest in your team. And who doesn't appreciate that?
Celebrate people – right on your company intranet
Put employee celebrations front and center on your company intranet. With the new Celebrations web part, keep track of and display upcoming birthdays and celebrations where employees spend the bulk of their day. The easy-to-use web part, with a variety of layouts and branding options, can be quickly added to any modern SharePoint page. Celebrations web part allows you to never miss a thing and spread appreciation across every corner of your company.
All of these are available as part of the BindTuning Build subscription. You will have access to all the web parts, old or new.
Read more on this topic
---