Welcome Carine Ghannoum from our partner Forthright Technology as a guest blogger! We had the opportunity to join Forthright at the Operational Excellence and Business Transformation World Summit in Miami, Florida last week. Carine shares her insight after three days of discussions with C-level executives gathered to align people, process, and technology to drive continuous improvement
My experience at the OPEX conference in Miami was nothing short of excellent...
I was greeted by a wealth of knowledge and inspiration engaging in high-level intricate discussions among the nation's top executives. What really stuck with me is how the world's largest organizations struggle to implement and sustain digital transformation. Business transformation goes beyond simply adapting to the latest trends in anticipation of future challenges; it is a conscious, intentional endeavor to shape the future from within. The limitless potential to leverage transformation initiatives is often hindered by a number of common risks and technical barriers. It has never been clearer; Operational Excellence is hiding in plain sight.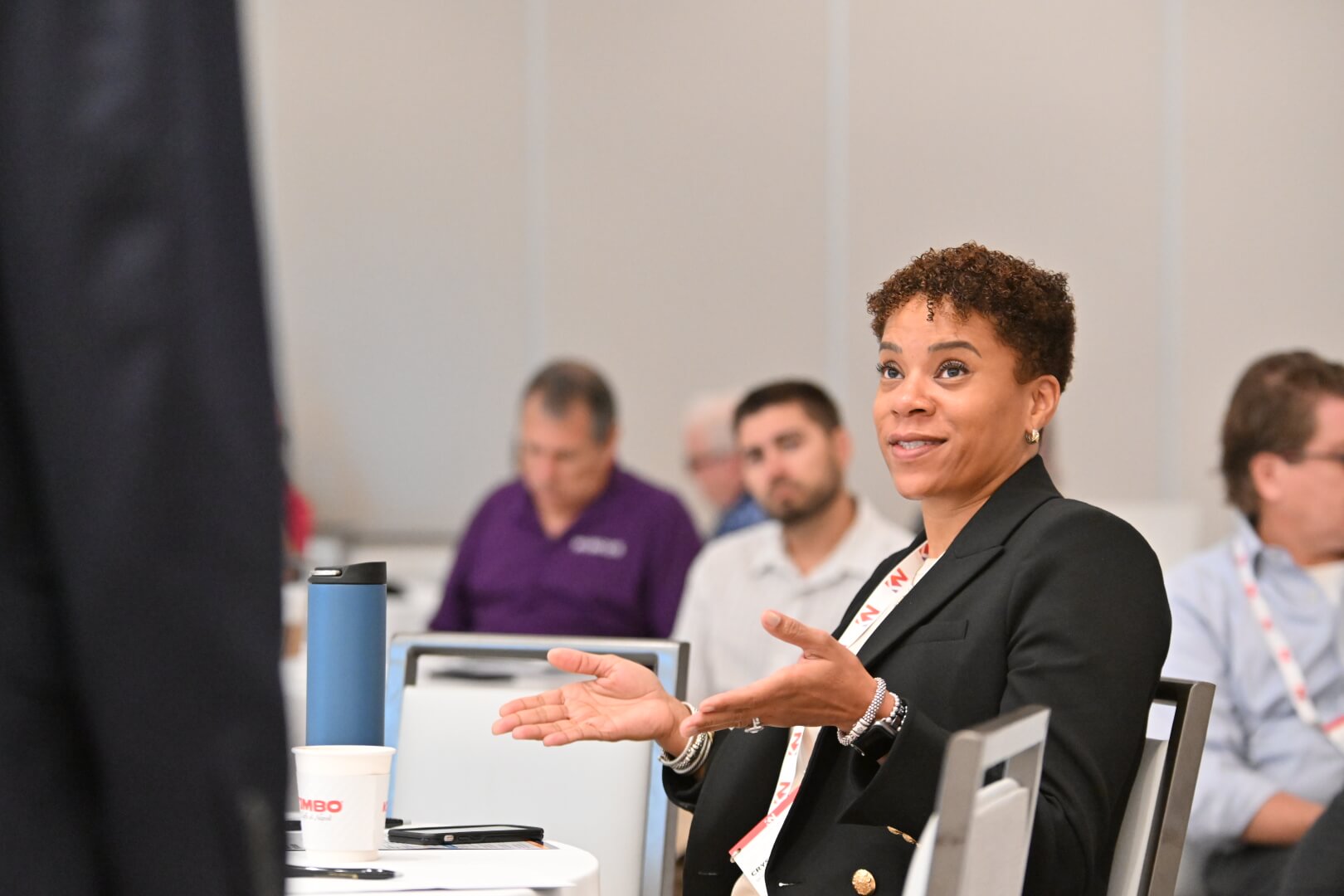 A mere 30% of transformation initiatives succeed, with a common cause being the misalignment between IT and business. Organizations' OPEX programs fail mainly due to the fact that the primary focus is almost always on the technology far before it is on the users. It was apparent that true global transformation is defined by the people first, not the technology, as they hold the keys to open the gates of continuous improvement and process sustainability. The users and their adoption of the technology are the true catalysts for success.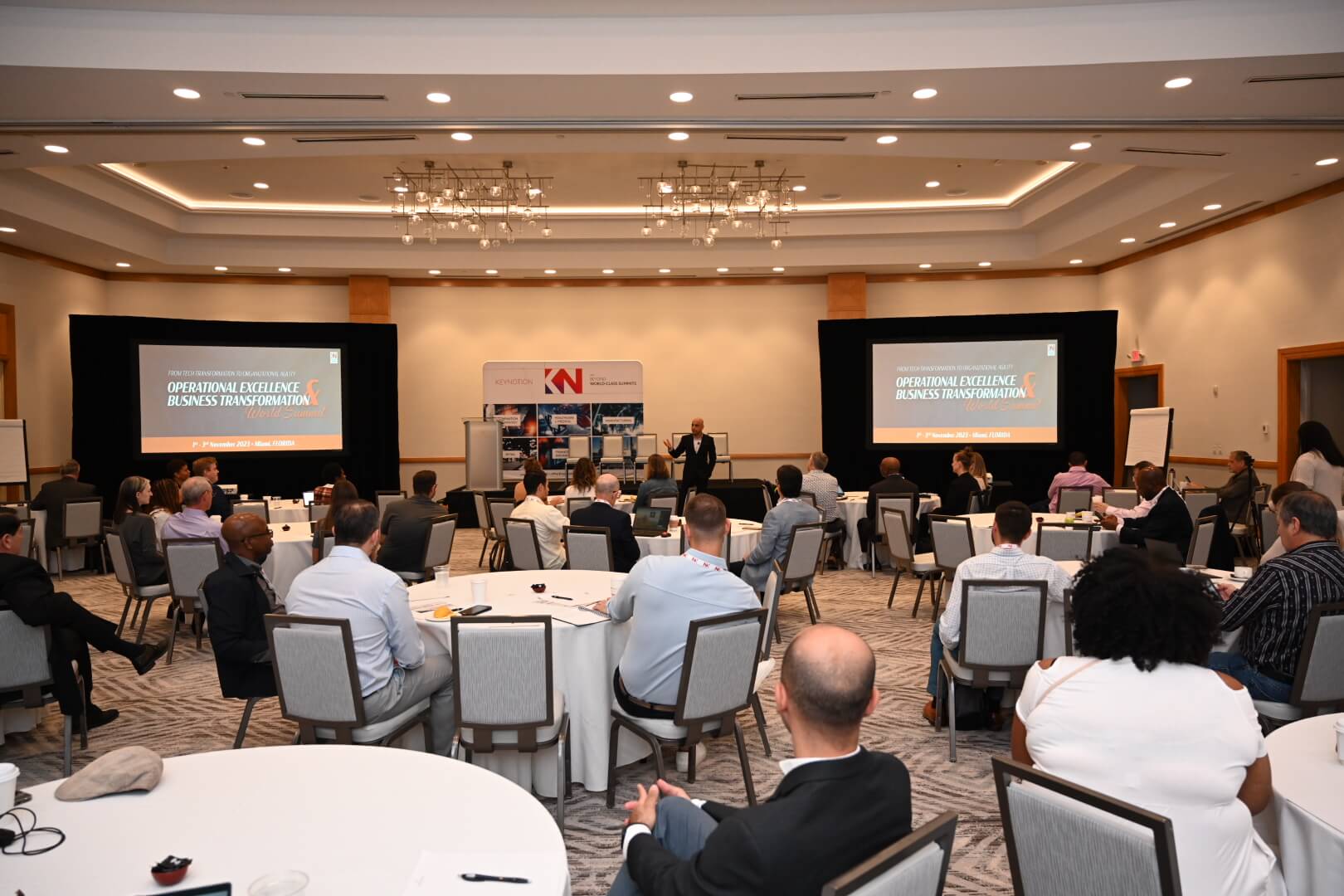 To optimize business processes before you deploy any kind of transformation, it is important to have a partner with engagement, aptitude, and vision who can execute while aligning with your organization's values and missions. I was disheartened to hear how many leaders spoke about implementing processes to only reap the benefits of a weak design and overall system failure - all the while lacking the proper knowledge and technical training to rectify the damage and avert risk. I couldn't be prouder to work at an organization that not only holds 30+ years of knowledge and experience in business transformation, but one that defines and ideates the future of digital transformation at the hands of the users.
Forthright and BindTuning
Working alongside partners, such as Forthright Technology, we can help organizations completely transform the way they do business, while eliminating common pitfalls along the way. Companies such as Evara Health, represent the new era of businesses that are relying on BindTuning and Forthright to completely revamp their processes and infrastructures to meet the needs of users, to use technology to deliver more to the people behind the brands.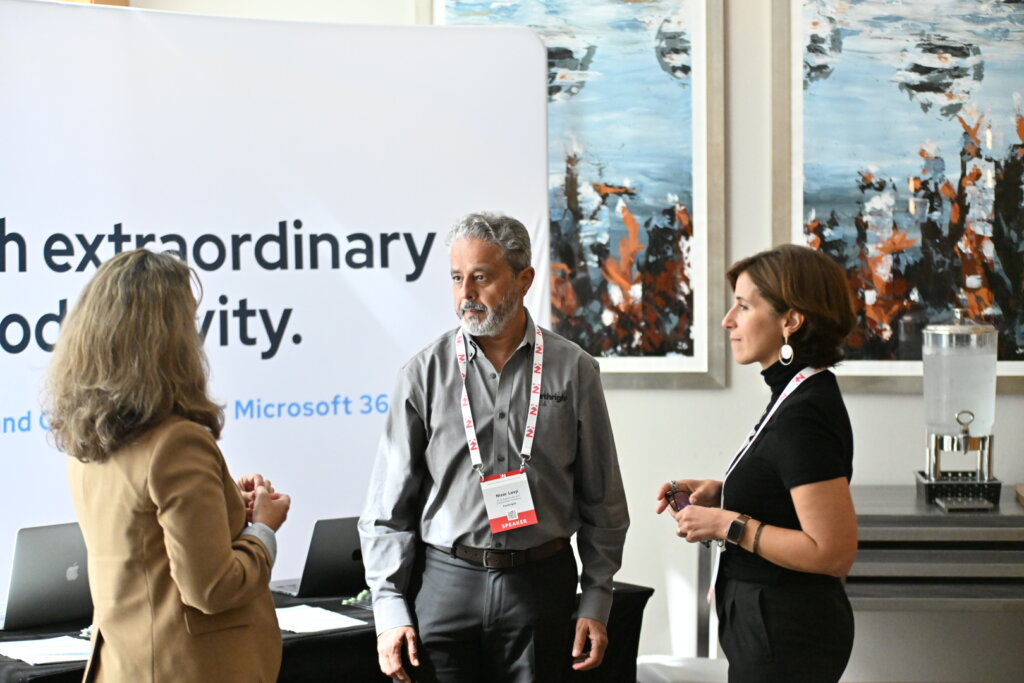 Get started with Forthright and BindTuning. Contact us below.
Talk to us!
---