We are glad to announce that BindTuning has released a new web part to our Build subscription, for Microsoft SharePoint. Get to know the Table of Contents web part right here!
What is it about?
Scrolling through a page full of information can be overwhelming... The Table of Contents web part, the 20th web part in our BindTuning Build subscription, is a logical and user-friendly solution that will speed up and simplify the way users search for and find the information they need.
It allows the admin to set anchors on a page and display the page content in a table with links to those respective anchors. Pages with lots of content are dramatically improved and can easily be navigated by users.
As a bonus, the admin has the option to change settings to define how the table is displayed. The Table of Contents web part also gives you the possibility to connect with other BindTuning web parts - such as Accordion and Slider - making it easier for people to pinpoint easily readable and organized information quickly.
Never miss an article from BindTuning
---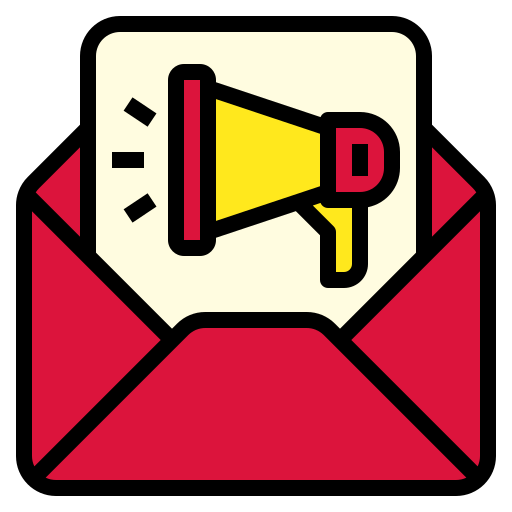 Thank you!
We're adding you
to our newsletter.
You've successfully subscribed
to our newsletter.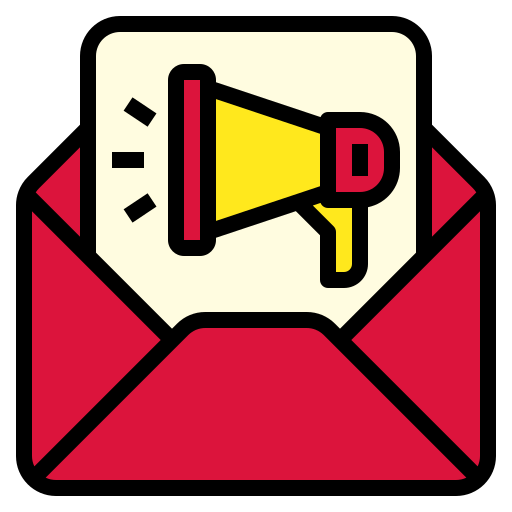 Error
Something went wrong!
Please refresh the page and try again.