BindTuning exhibiting at Microsoft Ignite 2015!
Combining former TechEd, SharePoint Conference and other Microsoft events together, this new mega show will be jam-packed since it's sold out with 20,000 attendees! We couldn't be more excited to be there exhibiting in T -2 weeks.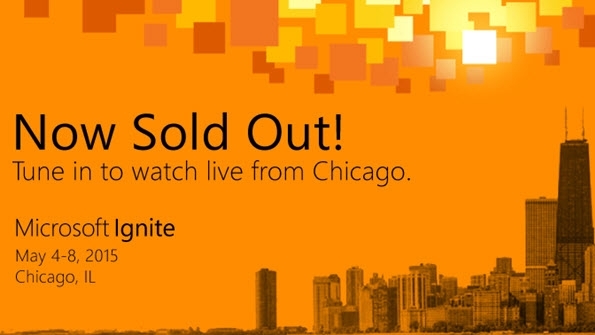 We're already gearing up and we can't wait to show you all the cool stuff we've been working on for the last few months. Let's say we are taking SharePoint branding to the next level... ;)
We will be launching:
The new BindTuning customization tool (yeahh!)

A set of BindTuning web parts for SharePoint and Office 365 (awesome!)

Themes for ADFS (Active Directory Federation Services) (really?!?)
Here's a sneak preview on our Tiles Web Part:
There will be even more cool stuff, so if you are attending make sure to stop by and bring some friends. We will be at Booth # 528.
Can't make it to Chicago? Don't worry, we've got you covered. You can follow everything (we promise not to post food stuff :P) using our Twitter hashtag #SharePointBrandingExperts. So no matter where you are it'll feel like being there.
See you in Chicago ;)
---