Give more, receive more- having interns in the office...
Speaking as a former intern myself, I must acknowledge the value and investment that some companies have when finding opportunities to include young minds.
Students need to equip themselves with practical skills in office environments. When they are given that opportunity, they are able to explore new realities and different tasks that will help them understand what they like and what they want to do in their future. Working in the field is the real experience that tests you.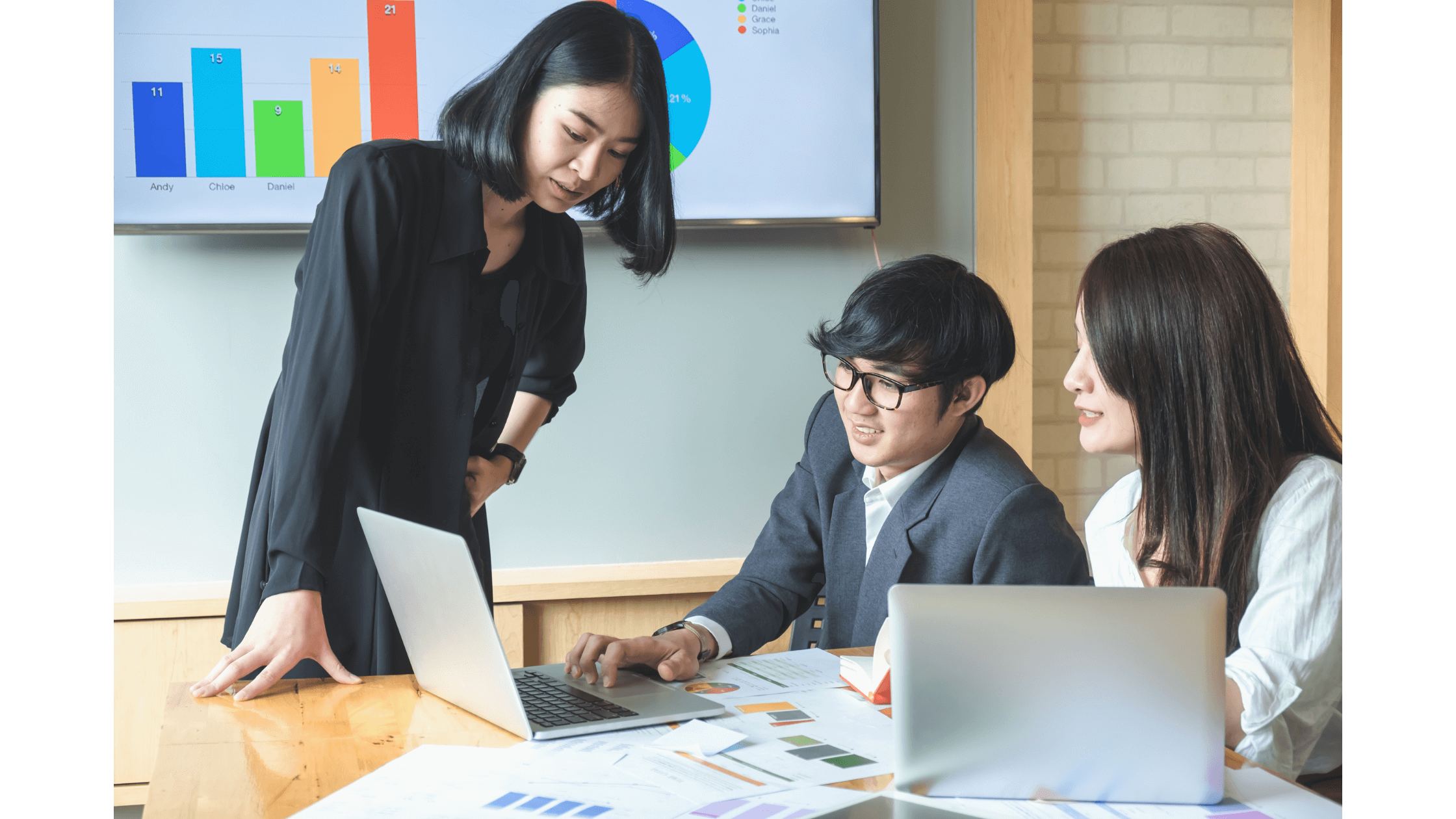 Besides that, from a company perspective, internships play a huge role in building the next generation whose passion, energy, and creativity help create the future foundation for companies. Not only that but also are an amazing way to demonstrate their core values and give back to the community.
This topic plays a massive role at BindTuning since investing in the intern's development starts a lot before day 1. BindTuning offers many types of internships in different teams and areas. This reflects a very positive value since it gives opportunities to several students and people entering the work market. Not only that but also the type of programs we offer allows them to develop their skills and discover their true passions while also having an impact on BindTuning products. Nothing that they do will be in vain but an improvement to the brand and its products. The Accessibility tool is an amazing example of that.
With their constant growth and adaptation to the company, many of our interns aspire to work full-time at BindTuning. And that's what we are looking for as we provide development opportunities that help them cultivate meaningful work on everything they do.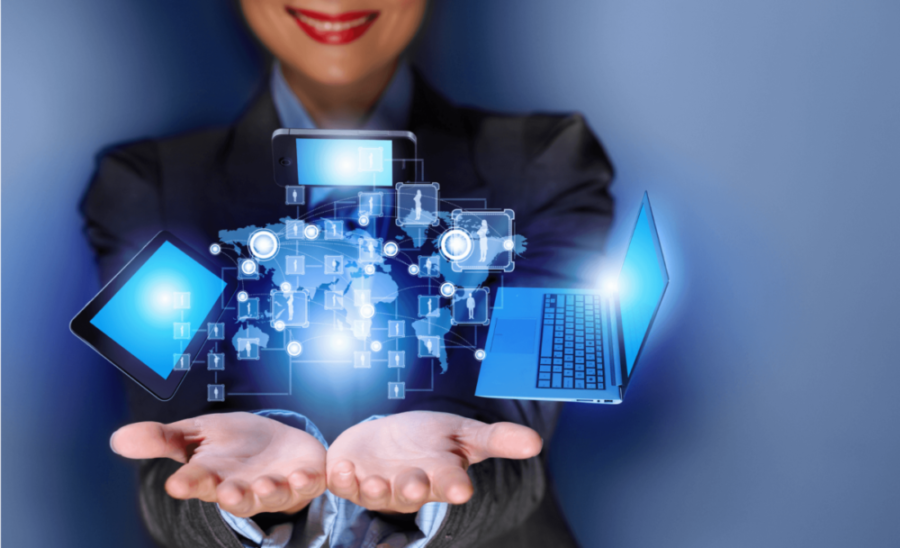 Being in the technological business, our team must be constantly on top of the latest technologies and behaviors and that is one additional value that we see in bringing fresh minds with modern ideas and different opinions that can really put the work we do and the market in perspective.
The conclusion here is that if you give more, you receive more, and we want to keep contributing to that!
Would you like to have an opportunity with BindTuning?
Talk to us
---