BindTuning was once more, recognized as SME of Excellence in 2021. The SME Excellence status aims to distinguish small and medium-sized companies in Portugal that present outstanding socio-economic performances. Only about 0.3% of all national companies were assigned this recognition of excellence – a small number that we are proud to be part of.
Every year, IAPMEI and Turismo de Portugal (in the case of Tourism companies), in partnership with a number of banks and governmental entities, seek to recognize and give visibility to companies that stand out for their above-average socio-economic performance (learn more about the criteria here).
The IAPMEI recognition ceremony took place today, in Batalha, for the first time since 2019. This recognition aims to build a circle of trust that facilitates the continued development of these businesses, through better visibility and financing conditions.
For companies targeting international markets like BindTuning, the SME Excellence status is particularly relevant, constituting a differentiating factor and a guarantee of the solidity of our business. This recognition occurs as we finalize a 3-year government-supported internationalization program, which allowed us to invest more and better in positioning BindTuning in new international markets.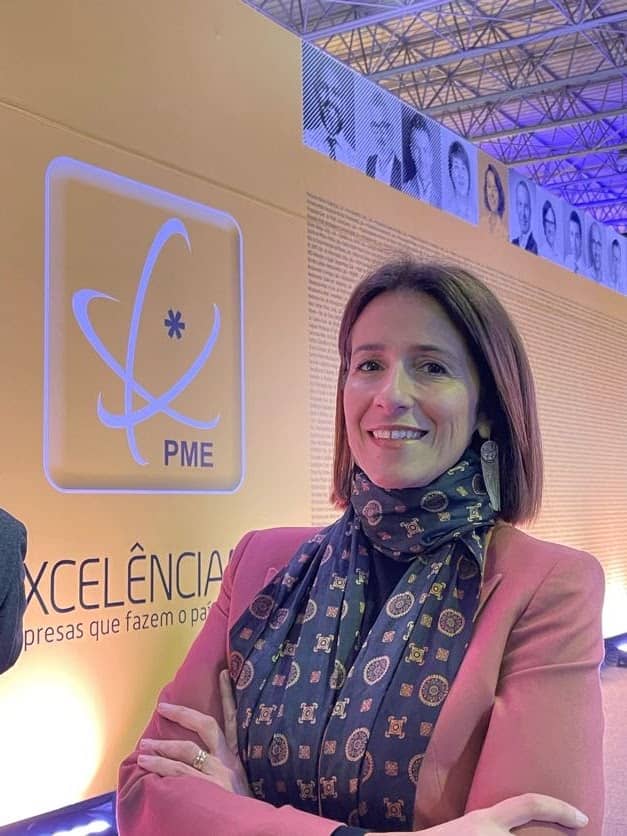 "This recognition is not only a seal of solidity and growth, but it is also a warranty for our stakeholders - employees, partners and customers - that BindTuning is taking the front seat in driving technology market innovation and contributing to the growth of the Portuguese national economy."
It is important to highlight that this recognition was only achieved due to the dedication of our inspiring team who have built the trust our customers and partners have placed in BindTuning. Seeing our work recognized is a reason for immense pride, encouraging us to always do more and better.
---