Read the original press release here.
---
Vila do Conde, Portugal — September 21, 2020 — Microsoft partner BindTuning today announced the availability of its Design solution, with SharePoint and Office 365 themes, on Microsoft AppSource, an online cloud marketplace providing tailored line-of-business solutions.
When people care about and believe in a brand, they're motivated to work harder, while their loyalty to the company increases. BindTuning is an intranet specialist that understands the importance of internal branding and how business thrives when employees are unified and inspired by a shared sense of purpose and identity. BindTuning's themes for SharePoint and Office 365 make sure that growth starts with the company's intranet.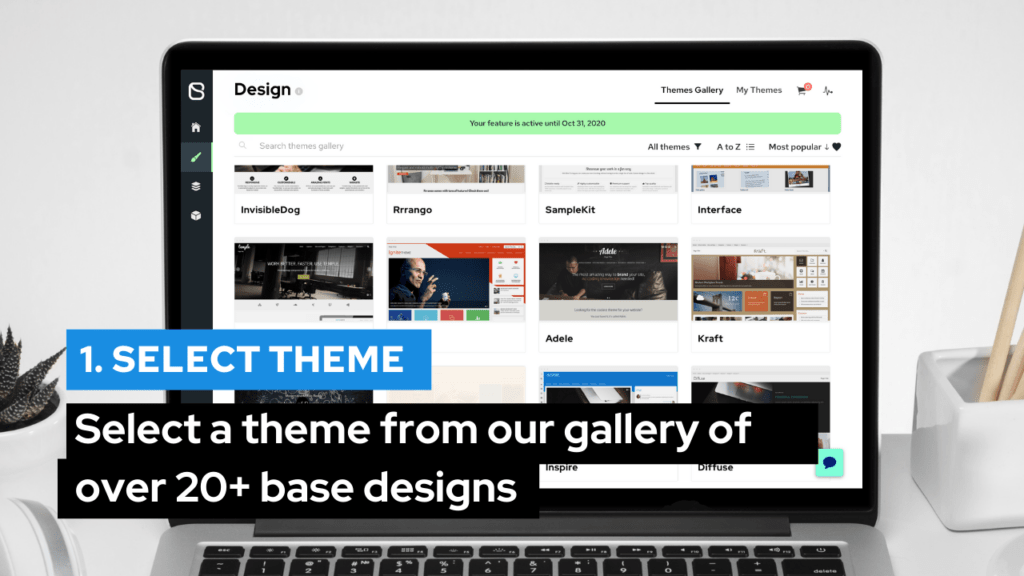 This out-of-the-box solution helps organizations reshape their intranet design to mirror their brand identity with customizable themes that don't require coding or design skills. The tools are simple to use, empowering employees to personalize everything: from colors and fonts to the overall look and feel. The result is a consistent user experience across all SharePoint versions, from on-premises to the cloud.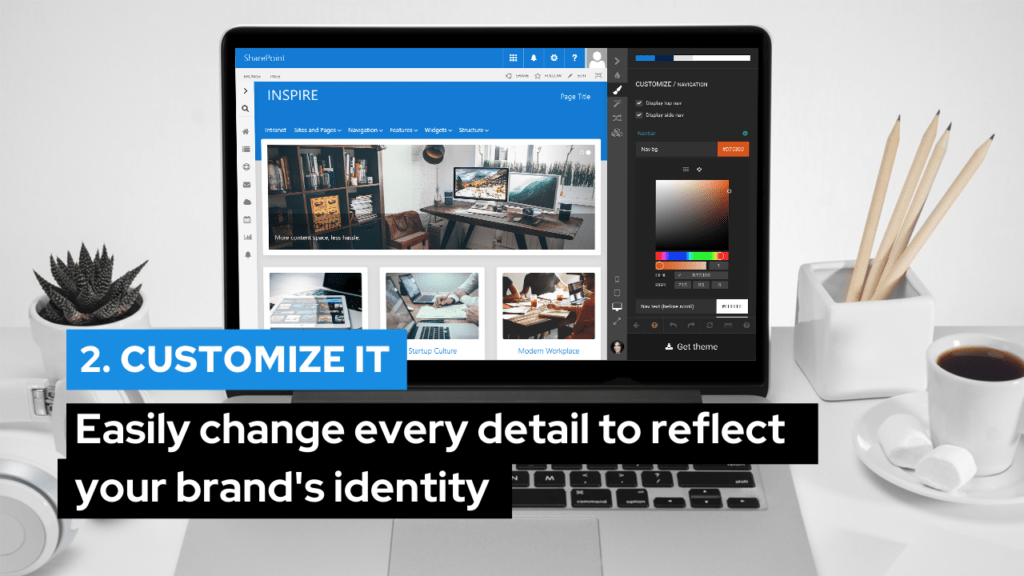 "Happy employees can be your strongest, most valuable marketing assets, and having an intranet aligned with company values and brand identity is a key element in establishing a unique company culture," said Beatriz Oliveira, founder and CEO of BindTuning and Microsoft Regional Director & MVP. "In the light of recent global events and with the increase of remote working – along with the trend of keeping the practice alive even after the pandemic ends – to maintain corporate branding externally and internally is more important than ever."
Design, with SharePoint and Office 365 themes, is available as a flat-rate subscription, enabling unlimited designs and edits, which grow and evolve with the company brand.
"Through Microsoft AppSource, customers around the world can easily find tailored line-of-business solutions from our partners that work with the products they already use," said Toby Bowers, General Manager, Business Applications Group, Microsoft Corp. "We're happy to welcome BindTuning's Design solution to the growing AppSource ecosystem."
Learn more about this offer at its page on AppSource.
About BindTuning
BindTuning is a Microsoft gold partner and an intranet specialist that believes in well-designed and straightforward digital workspaces. By providing the market with innovative out-of-the-box intranet solutions that ensure rich digital experiences without any coding or professional design, BindTuning empowers every employee to co-create their virtual workspace and do more. The company is based out of Vila do Conde, Portugal, and employs experts from around the world while nurturing a company culture based on diversity and inclusion.
---