Read the original press release here.
---
BindTuning has announced a SharePoint solution that will transform the way businesses install, deploy and maintain their SharePoint sites.
BindTuning's platform offers a suite of tools including beautifully designed web parts and themes that extend the functionality and ease of use of SharePoint and Office 365 and now BindTuning templates that allow you to deploy comprehensive sites without writing a single line of code.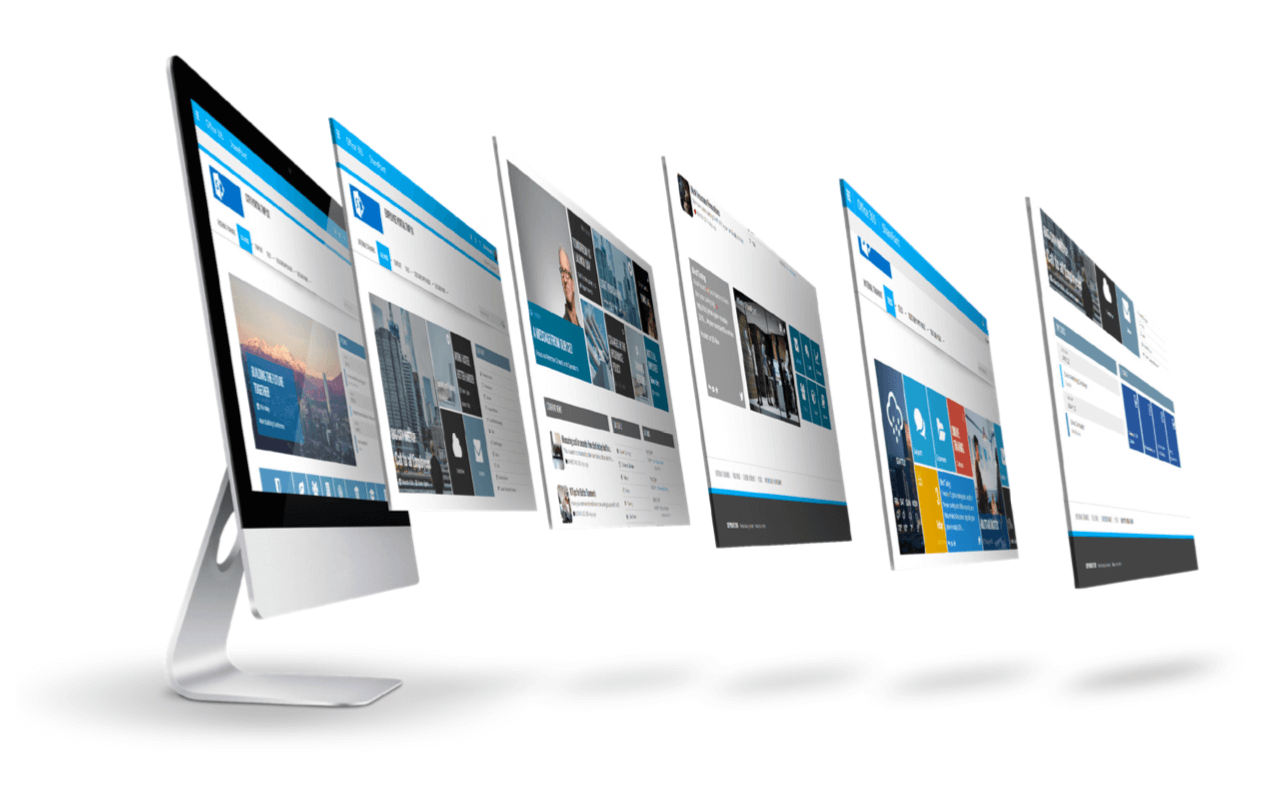 The BindTuning Provisioning Engine desktop app simplifies the deployment of shared workspaces built upon a rich foundation of BindTuning themes, web parts and templates to create professionally designed fully functional Office 365 websites, intranets and extranets. Customers can choose from a library of in-app templates including traditional intranet home pages, team sites, line of business applications like GDPR compliance, and sites specific to certain industries such as manufacturing and education. All templates are fully customizable by the customer after installation. Installation of all products is completely visual; reduced to a few clicks and requires no coding.
The Provisioning Engine is a tool that our customers had been asking us to develop for a long time.
Our customers often need to quickly launch custom branded SharePoint sites across multiple site collections. We wanted to give them a tool that was simple to use but included all the functionality they needed.
This way they can spend more time delivering their services and less time figuring out how to configure Office 365 to fit their needs.
Businesses that need to launch multiple sites with a consistent look and feel—such as team sites or customer portals—will be able to use the desktop app to deploy additional sites within minutes. What's more, the engine makes it easy for administrators to push out product updates across entire site collections and is designed to support Classic SharePoint environments. Support for Modern SharePoint environments will be available by early spring.
As customers have come to expect, BindTuning will continually refresh the templates available in the in-app template gallery. The company is committed to not only remaining current with the latest releases from Microsoft, such as SPFx, but to an expanding range of theme designs, web parts, tools and templates for business applications and industries.
Beatriz confirmed that, "Although we know that some users will likely use the templates 'as is,' these templates are intended to serve as a starting point. By adding our web parts such sliders, calendars, people directories, and document filters, our customers will be able to leverage their sites to boost productivity, both at the team and the corporate level."
BindTuning's Provisioning Engine and templates are available for immediate download. A 15 day free trial is also available. For more information visit the BindTuning's Provisioning Engine page.
---