January 29-30, 2019
Lisbon, Portugal
Speaker
Ativar Portugal, a Microsoft initiative, designed to leverage technology as the engine of economic growth, is hosting a two-day event aiming to become Portugal's greatest tech event in 2019. Building The Future is the place to build the vision, the strategy, the foundations and the code necessary to create your future.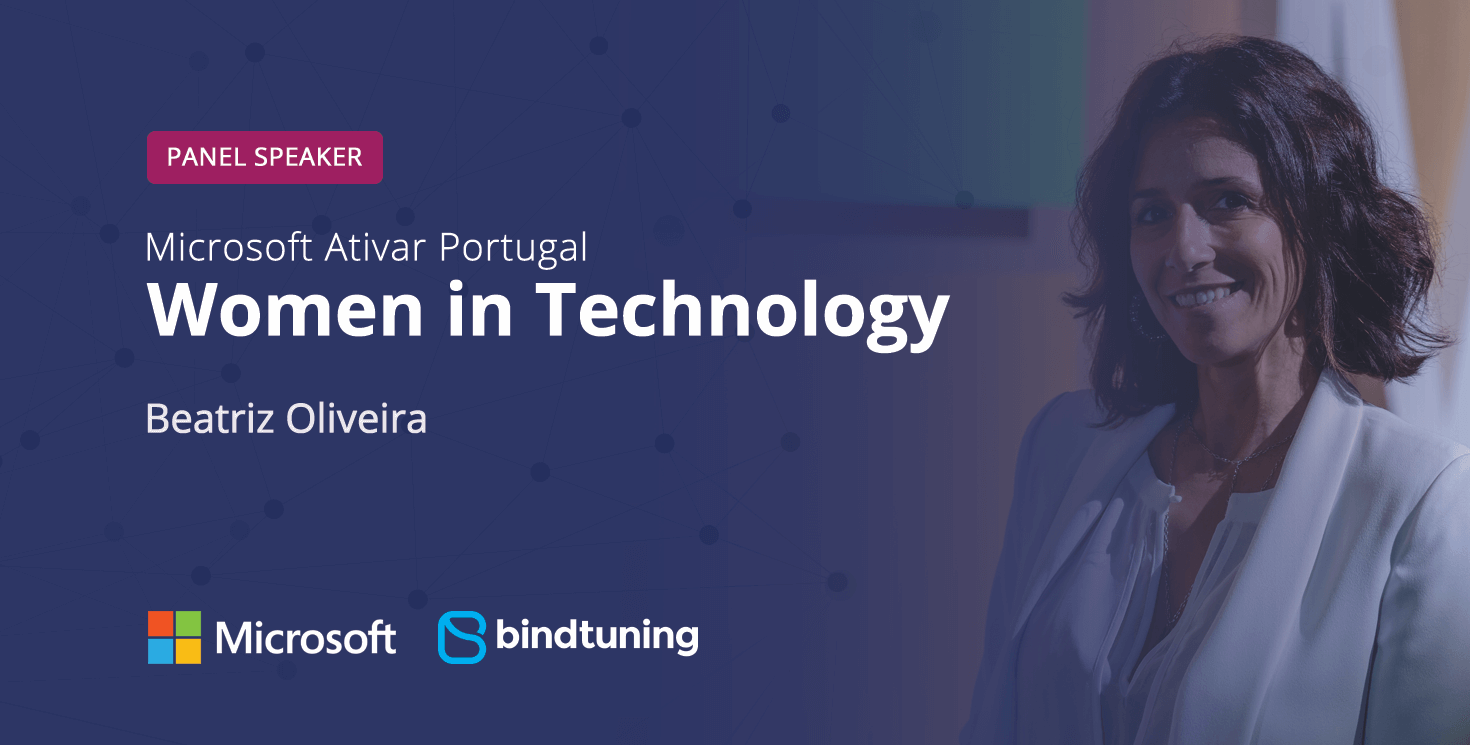 Beatriz Oliveira, BindTuning CEO and Microsoft MVP will be a panel speaker discussing the topic of Women in Technology. Portugal has been recently recognized as one of the best countries for women in tech. Realizing the smallest difference in the gender pay gap ahead of many other countries in the world, further encourages Portuguese women who are considering a career in the tech industry. Beatriz joins Ana Casaca of Jose de Mello and Ana Sanches of Outsystems in the panel moderated by Inês Santos Silva, Co-Activist Officer and Co-Founder at Portuguese Women in Tech.
About BindTuning
BindTuning is the leading UX solutions provider for SharePoint and Office 365. Since 2011, BindTuning has been transforming the way people empower employees, drive engagement and boost collaboration using Office 365 and SharePoint. Today, over 20K total customers and in more than 50 countries use BindTuning award-winning software.
About Building The Future
Building the Future is the point where technology, transformation and leadership meet to empower people and organizations.
Here you'll find world-class experts who are changing the way we interact with reality. You will be able to learn from them with hands-on sessions and outstanding use cases.
Who should attend?​​​
Tickets are still available for this event. Visit www.buildingthefuture.pt for more information and to register to attend.
---