September 2017 and we couldn't be more excited about exhibiting at the biggest Microsoft conference of the year - Microsoft Ignite 2017!
If you're attending Ignite make sure to stop by our booth #2027. We can't wait for you to see what in have in store this year...
BindTuning Azul Party

Sunday, September 24 | 7:00pm – 10:00pm | Outdoor Patio at Marlow's Tavern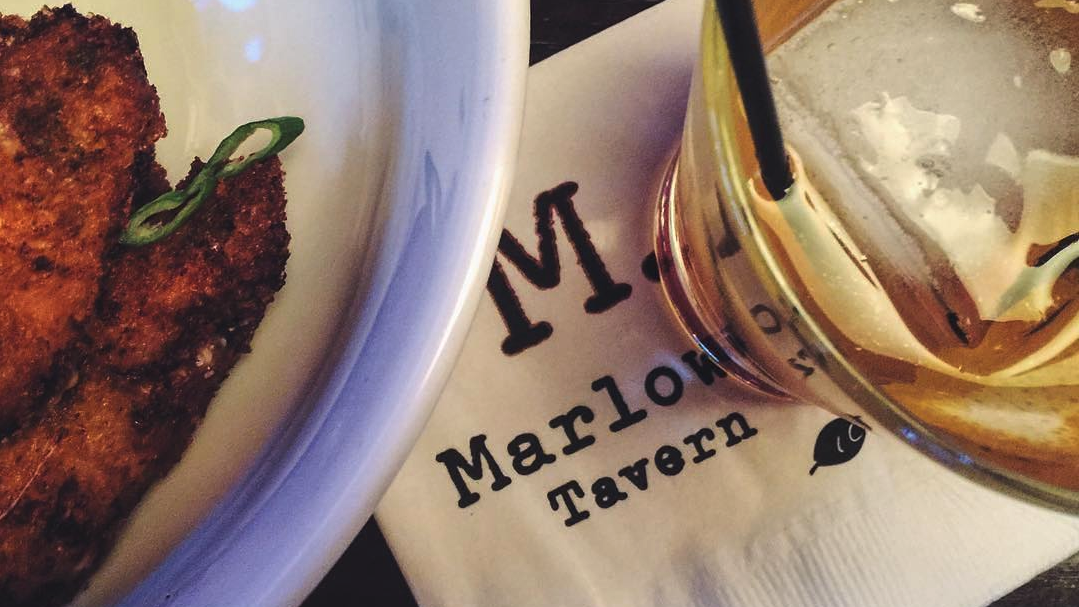 Light up the night with BindTuning Portugal and US-based teams! Join us for good food, cold beer, wine from Portugal & tech talk (or not!).
"Tyson Foods Employees Hungry for Perfectly Cooked Intranet"

Thursday | September 28 12:30pm - 1:45pm | OCCC S320 E-H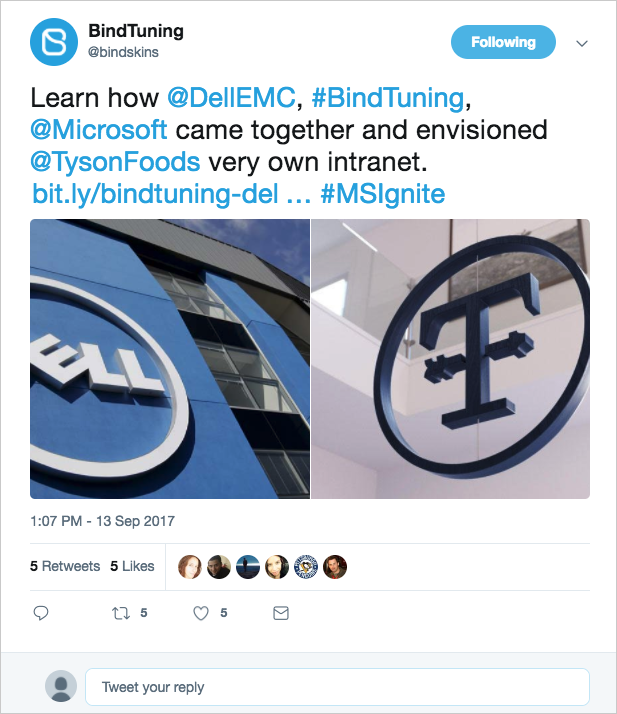 BindTuning, Dell EMC, and Microsoft locked arms and went to work building Tyson Foods a custom centralized state-of-the-art and mobile-friendly intranet site based on the strength and flexibility of Office 365, SharePoint, and BindTuning Web Parts at ¼ of the usual costs. Join us for this session to get the skinny on the strategy, justification, analytics, design and implementation…then maybe we'll have a cookout.
Win an Amazon Echo Dot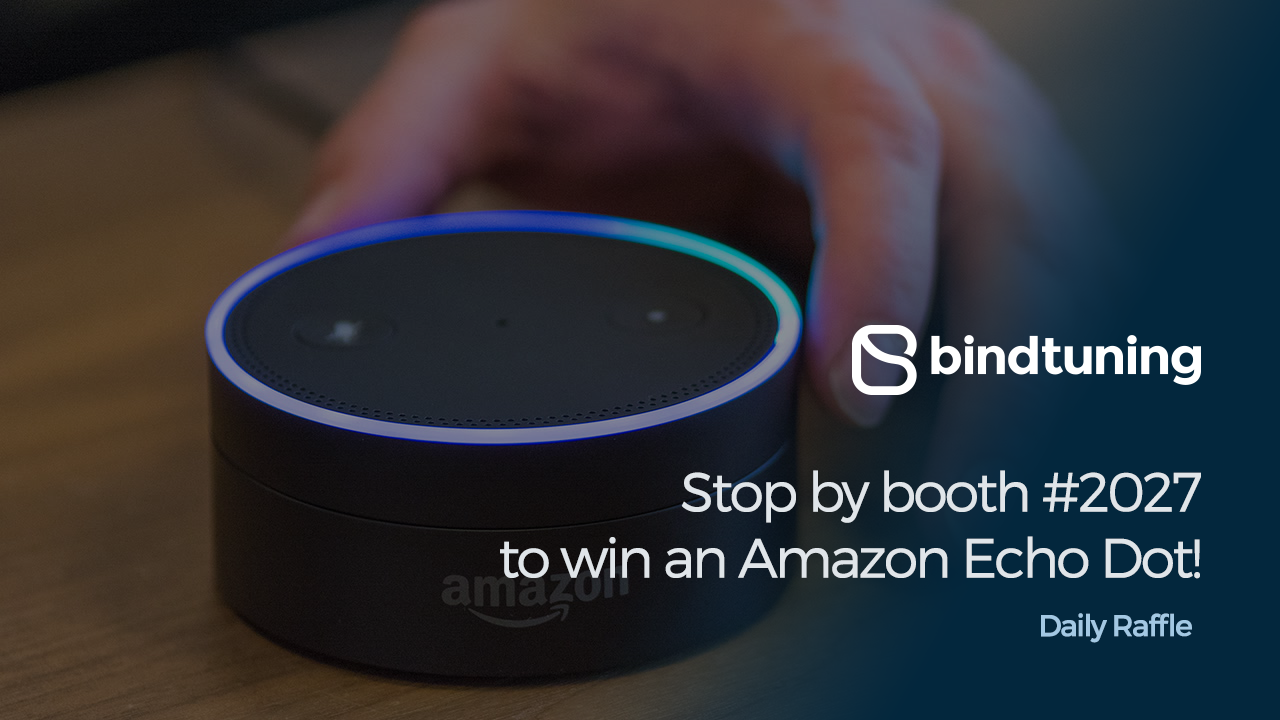 This year, along with our usual free giveaway, we will also have a daily raffle on the booth for an Amazon Echo Dot! So make sure to swing by our booth #2027 for a chance to win!
As for all the other amazing stuff we have planned, you will have to swing by our booth #2027 to find out.
See you all in Orlando!
---
Want to schedule a 1:1 meeting at Ignite?
If you want to know more about BindTuning or find out everything about the branding solutions we have available, let's schedule a time to meet up.
---