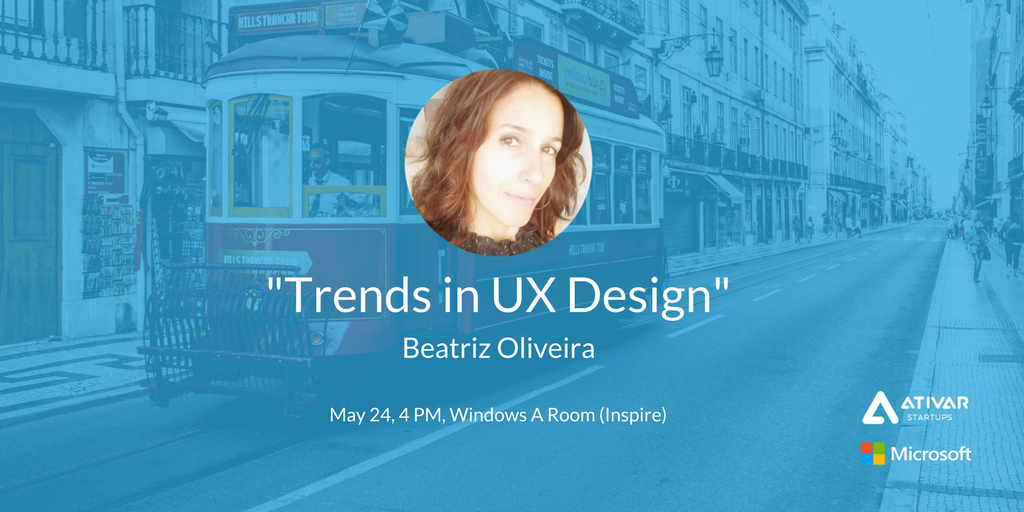 We are happy to announce BindTuning will be attending this year Ativar Portugal, a Microsoft's initiative.
It's an amazing event that supports entrepreneurs and Portugal's startup ecosystem by developing a strong community of innovators, government, venture capitalists, and accelerators. In its third edition, this year it will be all about the deep tech. So be ready to hear more about Artificial Intelligence, IoT, Machine Learning, Bots and how you and your business can use them to differentiate and compete in one of the world's fastest-growing startup ecosystem – technology.
It will be a full day of inspiring sessions and hands-on workshops with some of the most amazing players in the Portuguese entrepreneurial landscape as well as great international speakers.
So we couldn't be more excited to be invited to attend Ativar Portugal and to also have the opportunity to share our knowledge. This year Beatriz Oliveira, BindTuning CEO & Founder, will be talking about "Trends in UX Design", tomorrow at 4 PM on the Windows A Room (Inspire).

And from the experience we had last year, it promises to be truly remarkable.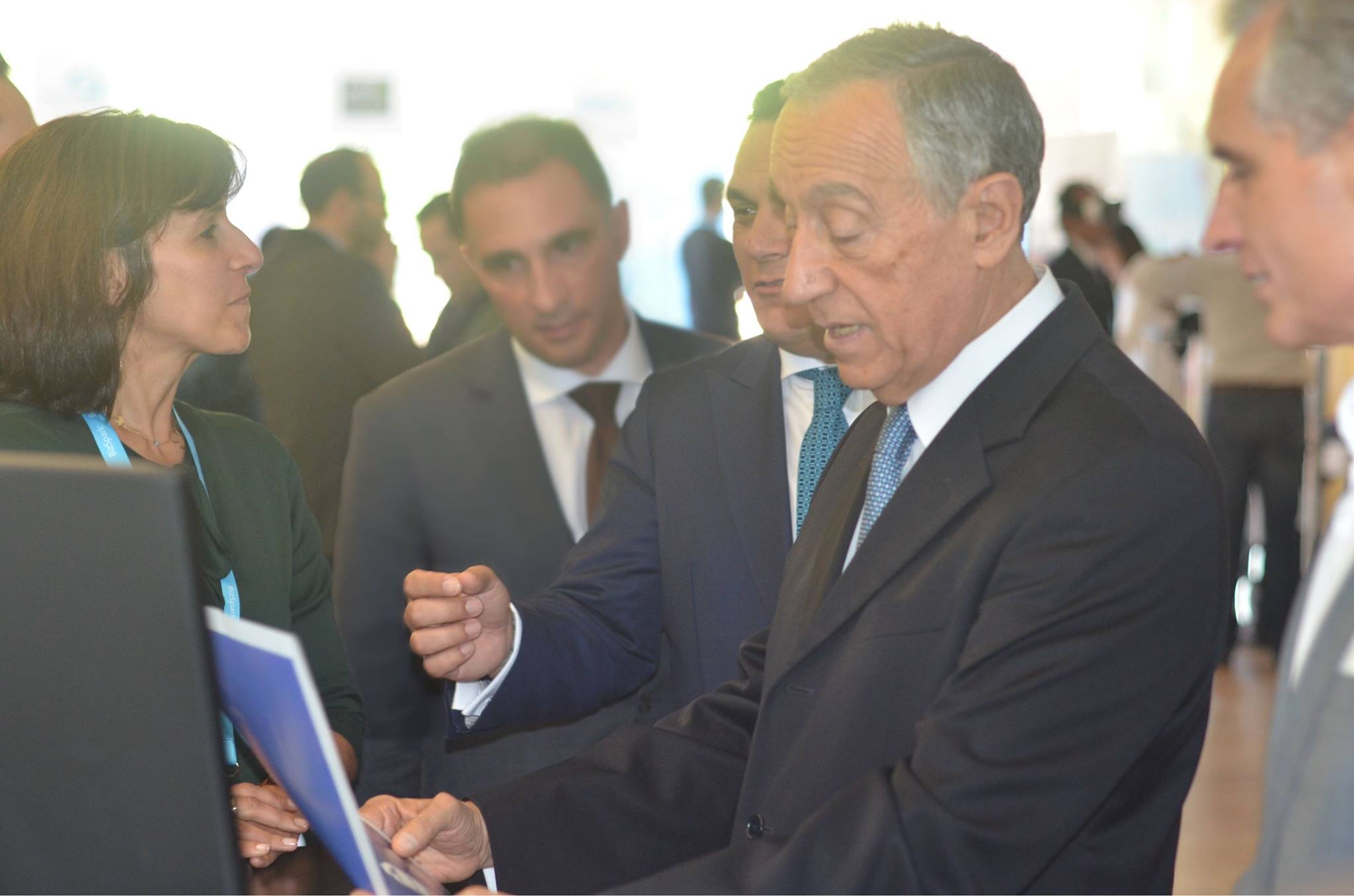 Yup - that's us with the president, Marcelo Rebelo de Sousa. :)
So, make sure to save the date: May 24! You can find more information about the rest of the speakers and all the talks right here. The morning event sessions are by invitation only but you can watch it on live streaming.
---